4 min read
5 Key Programmatic Advertising Trends in 2022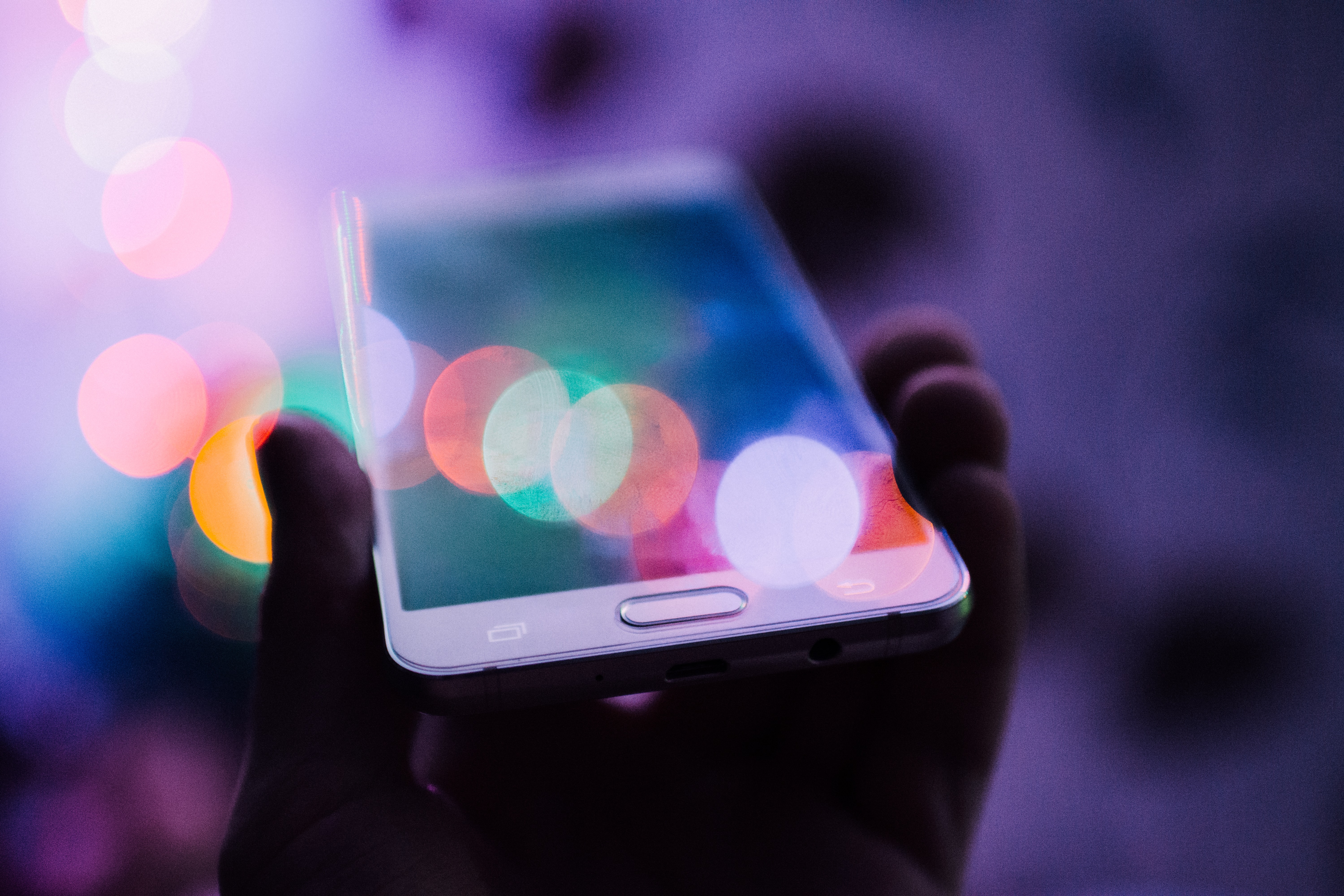 What's new in 2022? For starters, cookies are out and the digital advertising landscape is changing fast! What comes next is still a little up in the air, but we have our eye on a few trends that are gaining steam.
From the growth of connected TV (CTV) advertising and mobile reach to a new focus on data-driven performance and creative elements, programmatic advertising is on the move. Let's look at what these trends mean for your marketing strategy this year.
Trend #1: Replacing Third-Party Cookies is a Top Priority
Third-party cookies have been a long-standing staple in digital marketing, providing companies with an effective way to gather useful insights about their audiences. Insights like what they're shopping for, what websites they frequent, and what hobbies they like. This information is then funneled to create targeted ads that cater to specific audiences, offering tailored solutions with high conversion rates.
There's just one problem–ever since the European Union changed its stance on digital data privacy with the GDPR, third-party cookies have become an ethical debate. Big tech companies have unanimously decided to play it safe and end support for third-party cookies in their browsers and on their devices, officially bringing an end to an era of third-party cookie data.
For marketers, the end of third-party cookies is a big disruption that is forcing change. Among those post-cookie changes are an increased focus on contextual targeting and building streams of high-quality first-party data. In fact, the lion's share of marketing teams is increasing their first-party data budgets in 2022. One survey of more than 300 marketing professionals found that 82% are committed to addressing privacy concerns and cleaning up their data act.
Trend #2: Brands are Investing in Mobile
The proof is in the numbers–mobile ad spend is on the rise. Even during the pandemic, when consumer behavior was the least predictable, mobile ad spend rose 22%. Today, more than 77% of American consumers own a smartphone. And the COVID-19 pandemic provided the perfect opportunity to bring those consumers and the brands they love together using digital channels (and safe distances.)
Growth in mobile interactions is driving innovation in programmatic advertising channels, making mobile-friendly formats the next big thing. If you're looking for new opportunities to expand your reach, optimizing for mobile is a can't-miss opportunity to put your brand in the back pocket of more than three-quarters of today's tech-friendly consumers.
Trend #3: Contextual Targeting is Putting an Emphasis on Creativity
Here is one big trend that we can't help but notice. The pressure is growing to take your ad creatives to the next level. As we take stock of how consumer behavior changed during the pandemic, the consensus is that the winning strategy is experiential.
With smart TVs putting graphics in high-definition and the accessibility of media design tools, it's time for marketing creatives to match the pace of digital technology in big ways. Today's consumers don't want to be sold to. They want personalized, authentic, meaningful experiences.
Marketers can rise to the occasion with a blend of contextual targeting and optimized ad creatives that put the focus on providing an experience that is tailored to a niche audience. This means spending more time creating buyer personas and letting creativity run wild to create visually-stunning, high-engagement ad creatives for your ads.
Trend #4: Programmatic Advertising is Leaning into CTV
Connected TV, or CTV, refers to media delivery through a connected device. It's not limited to streaming TV shows or using a computer to view media on a media channel website. It's used as a blanketed term to describe the union of programmatic media and the internet.
An entire generation of "cord-cutters" have been credited with a movement towards on-demand streaming to replace traditional media provided by cable companies and network TV. The reality is that CTV is here to stay, leaving marketers with a fragmented audience that takes two different approaches.
Traditional programmatic advertising isn't dead yet. The cable TV market share is still hovering just below 50% in 2022. But streaming services are growing–currently serving 69% of American viewers. Marketers are embracing a two-pronged approach to cater their programmatic campaigns to each audience with a gentle nudge towards CTV.
Trend #5: A Cookieless Web Doesn't Mean a Data-less Web
There is plenty of buzz about data privacy rights and the end of third-party cookies. Old, outdated data practices driven by invasive third-party cookies are going away. But the timing couldn't be better. At the very same time, we're seeing exponential growth in the availability of quality, first-party data paired with machine learning algorithms that make it easier to find, sort, and use that data.
Marketers will partner with data science companies to engineer custom solutions for collecting and using first-party data. That data will, in turn, feed a growing need for contextual advertising and retargeting. All at the same time, marketers will become increasingly focused on diving into their data to create more efficient ad campaigns.
The Bottom Line
Programmatic advertising is becoming increasingly tech enabled, marketers can expect a rise in new opportunities with CTV and mobile advertising. While it's easy to get caught up in a whirlwind of new and shiny features, it's important to keep an eye on the analytics to ensure that your programmatic advertising efforts come through with a big ROI. PadSquad can help your company plan and execute on-trend campaigns. Let us help you shortcut your way to success with these new opportunities in programmatic advertising. Get in touch today.