About
our
people, purpose, team, history, Squad
ABOUT US
Remarkable made possible
by our Squad
OUR ETHOS
We believe in humanizing the digital experience, speaking to consumers as humans, not users.
Our mission is to enable Brands to connect to people with more memorable advertising that stimulate the senses and inspire action.

Our purpose-built nerve center Simpli, allows us to study the interactions between people and the ads they see, resulting in meaningful insights that inform all we do.

By combining human creativity and the power of artificial intelligence, we make remarkable possible.

Get in touch
Headquartered in New York City, we have offices across the United States to support you and your business needs.
PadSquad HQ
368 9th Ave,
9th Floor
New York, NY 10001
People making
ads for Humankind
OUR TEAM
Building a better
mobile user experience
OUR HISTORY
The story began 10 years ago when the iPad was first released, a complement to the iPhone. It was the beginning of the end for a desktop-first digital world. People wanted to carry their content and connection to the Internet with them no matter where they went. Only web publishing technology was built for the desktop, which didn't look so great on mobile.
PadSquad was founded to help digital publishers evolve and craft mobile-first digital experiences that were friendly to humans and advertisers alike. This is the origin of our name. As publishing technology, responsive design, and infrastructure took shape, our team turned to the advertising itself.
Years later, we've stayed true to our mission and on the same path: building intuitive, consumer-friendly ad experiences that resonate with people, humans, consumers... no matter which device they are on.
As the digital world continues to evolve, our mission is the same:
Create remarkable digital advertising that's designed for Humans.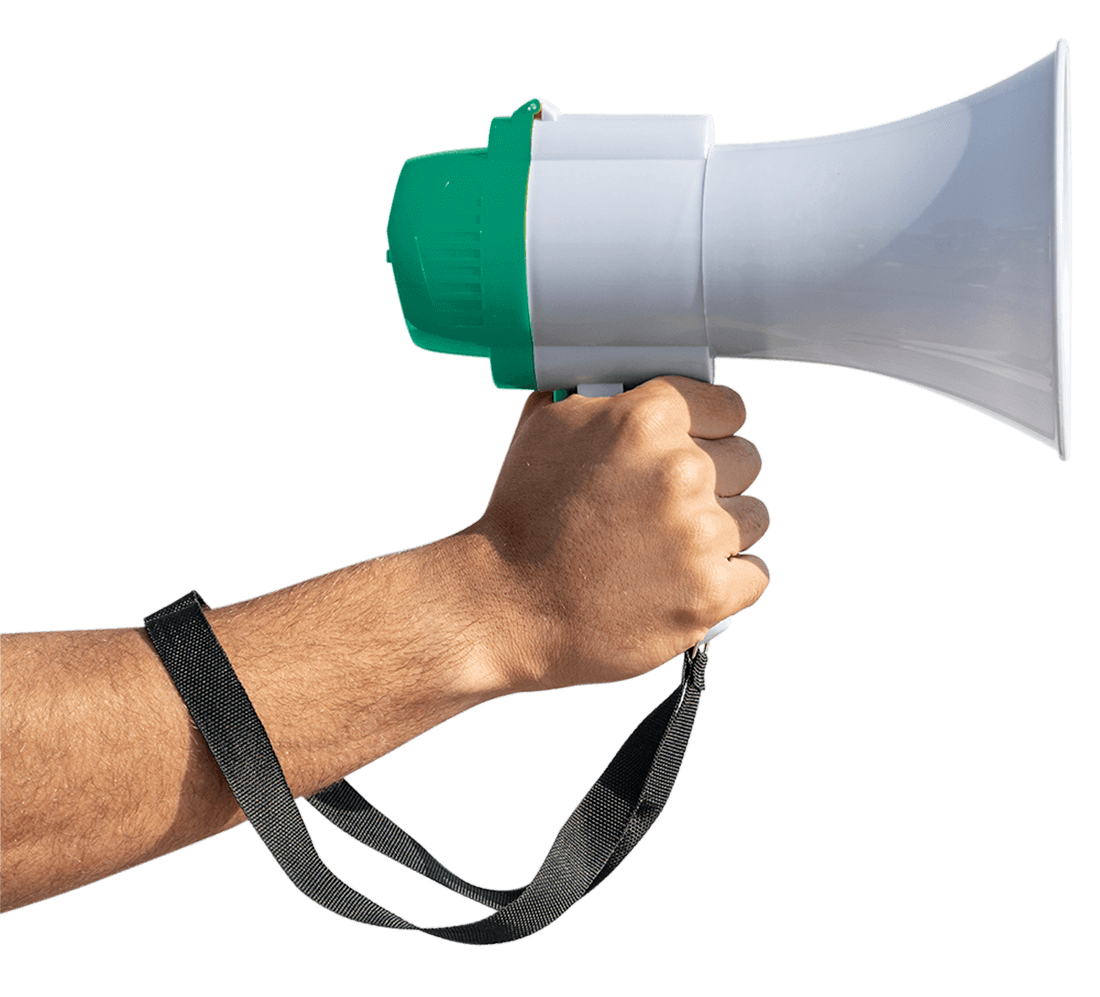 Join our Squad

OUR ETHOS


We're seeking people passionate about redefining advertising as we know it because we believe anything is possible when you embrace curiosity, challenge convention, and put people first in everything you do.
Are you remarkable?
We want to hear from you!