HIGH IMPACT DISPLAY
Experience remarkable digital creative
Leave ordinary banners behind with rich media creative that adds interactivity to make an impact.
Award-winning digital
creative with endless possibilities
PadSquad's unique approach to building high-impact advertising allows us to overcome preconceived notions about the challenges of deploying rich media creative.
Our innovative ad formats can be deployed in days, not weeks, and are designed to scale to meet the needs of our client partners at scale.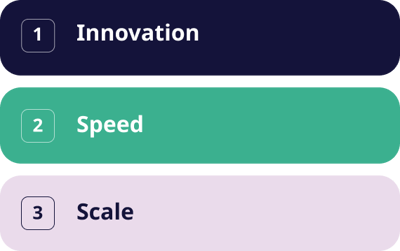 Attention-grabbing ad formats for measurable results
We pair data-informed audience targeting, vetted media placements, integrated brand safety, and real-time optimizations to deliver campaigns that deliver on brand KPIs.