Technology
Meet

The nerve center of our creativity
Simpli is our AI-enhanced platform providing the next generation of media and creative intelligence to our clients.
It's patented technologies enable us to offer high impact display and interactive video advertising that delivers results.
Get Started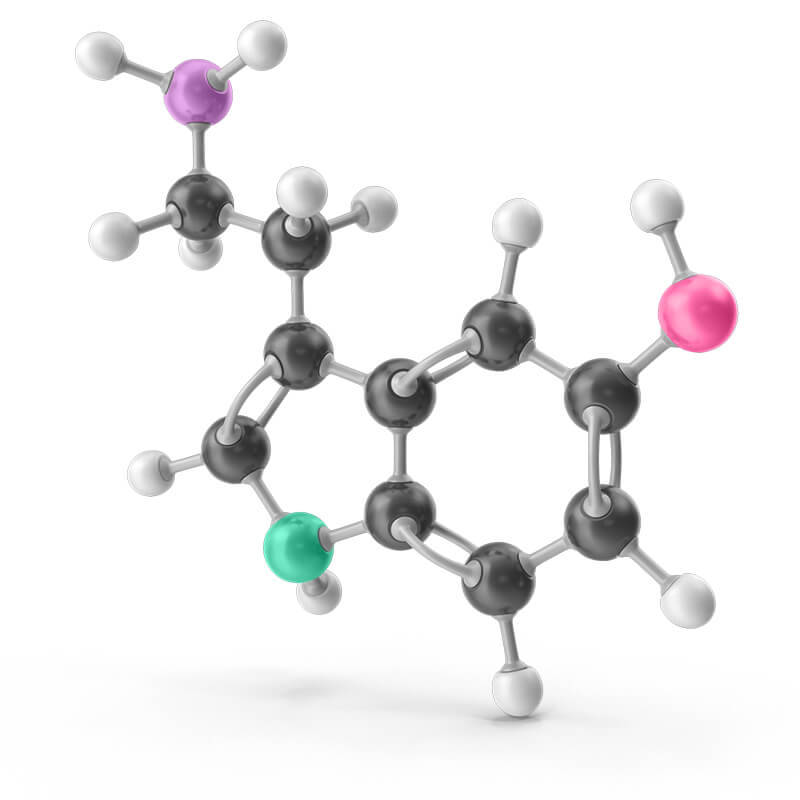 Media Intelligence
Simpli's real-time processing of media and supply enables us to make informed decisions about when and where each high impact display or video ad impression is delivered.

Creative Management
Our expert team of creatives use innovative tools and technology to build remarkable ad experiences that are delivered using leading ad serving technologies and platforms.

Understanding
By processing campaign data in real-time, we can optimize live campaigns and capture learnings on consumer behavior and placement performance while also surfacing valuable campaign insights.
PARTNERSHIPS
Strategic partnerships and integrations

We augment our in-house technology with strategic partnerships and integrations to bring the best teams and technology together to meet your objectives.
Access leading DSPs, measurement tools, brand safety solutions, and data providers to bring remarkable creative to life and connect with consumers in all the right ways.