3 min read
Exploring the Nuances of Measuring Mobile Marketing and Advertising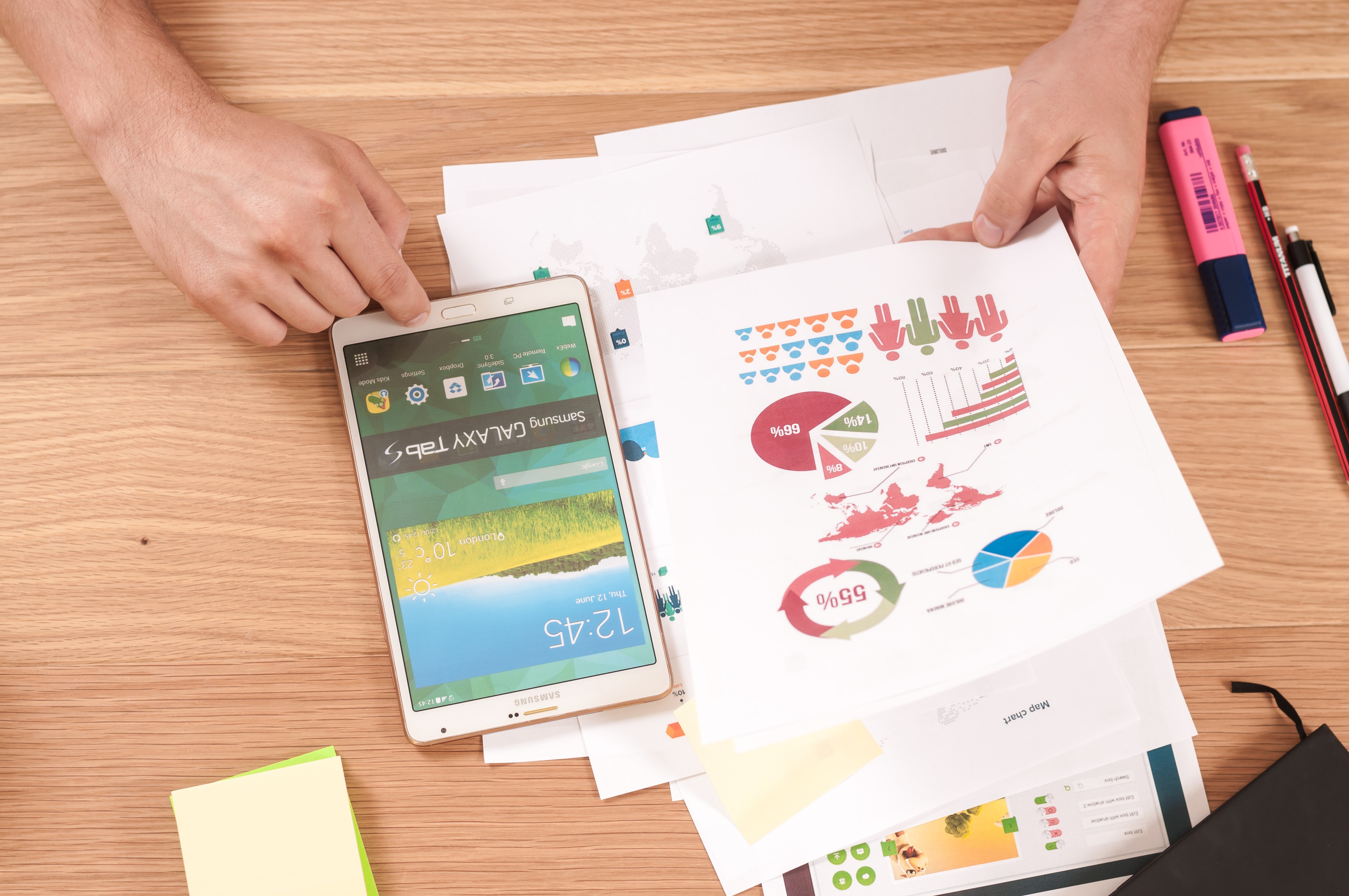 Mobile marketing has never been bigger. To see why, you only have to look at the numerous statistics that highlight smartphone usage. Nearly every adult owns a mobile phone in America, and on average they spend almost three hours on their smartphone each day.
Simply put, mobile is the primary gateway to online access. It's fast, convenient, and effective, and the creative advertising opportunities are endless.
Mobile marketing and advertising has massive potential, but poses a unique measurement challenge. By learning the nuances of accurately measuring this channel, you can set yourself, and your brand, up for success.
Conventional metrics fail to hit the mark
Despite the overwhelming evidence mobile is where customers are, brands still need full confidence in an advertising channel before committing their marketing budget towards it. This confidence largely comes from measurement.
In the case of mobile marketing, however, conventional metrics fail to provide the full picture in terms of the point of influence for a conversion. Suppose a conversion was ultimately made on a desktop, in that case, the advertisers might believe this was also where the initial exposure happened – even if, say, mobile was responsible for the first stage of the sales funnel.
What if mobile is accredited with the conversion? In this scenario, conventional metrics will generally focus on the click-through rate (CTR). Again, the holistic picture is lost with CTR in terms of how the overall campaign has affected buying intent in the long run. As an example, a user could see your mobile ad, not click on it, but directly visit your business website a few days later. Even though the ad campaign directly impacted this user, it wouldn't register as part of your metrics. Yet accidental clicks can register, and these can further skew your conventional measurements.
Successfully measuring your mobile marketing efforts
Fortunately, there are numerous steps that can be taken to effectively measure your mobile marketing campaigns. These include:
Clearly define your key performance indicators: By defining your KPIs, it's possible to determine the true value of your mobile marketing actions. This means tracking elements like mobile payments, call volume, tracking variation in mobile, website, or store visitors, and so on. Compared to conventional metrics, these are far greater indicators of the impact of your mobile marketing efforts.
Monitor cross-device behavior: An essential step in accurately tracking your marketing efforts is to include multi-device behaviors. This will help you to avoid over-investing in whichever device resulted in the final conversion or missing out on potential chances to close the sale.
Create an attribution strategy: A tactic involving simply a last-click measurement won't do. To further improve the measurement of ads, create your own specific attribution strategy. For instance, certain mobile ads – such as those advertising products or services which can only be bought in person – cannot be linked directly to specific purchases. In that case, you could test your mobile ads in specific areas to see how they impact aspects such as footfall and sales.
Produce a standalone mobile site: A standalone mobile website is a wise move to optimize your mobile campaigns. It's a fantastic method to gain a deep insight into your mobile marketing efforts, where you can track analytics and see exactly how customers interact with your standalone mobile site.
Utilize innovative ad experiences: Today Creative mobile advertising isn't just a case of crafting ads with eye-catching graphics. As offered by PadSquad, innovative ad solutions like AdCommerce™ incorporate the shopping experience directly within the mobile ad. This means there's no need to track all of the actions in between – the shopping experience takes place all in one place, ensuring you can track the performance of your ads with complete accuracy.
Continual testing: Once you have gained accurate analytics about your mobile advertising, the work has only begun. You need to continually test and optimize your ad campaigns for ROI. This further analysis will also mean you continually gain a greater understanding of user behaviors, allowing you to strategize your mobile ads better. It'll also give you the confidence to invest more of your marketing budget into mobile-based campaigns.
Mobile marketing is both the present and future of advertising. As a result, it's essential your business is using it prominently as part of your overall marketing campaign. This is also why it is vital you accurately measure the performance of your ads to refine and put together more effective campaigns. Of course, all of this requires a lot of resources and time to achieve – and this is why many brands opt to receive assistance from a specialist mobile advertising company like PadSquad. Along with tracking all the important metrics, we will put together creative ads that deliver results.
Contact us learn more about innovative mobile creative and measurement solutions.