Consumers are humans, not users
Change your perspective
On any given day, the average person sees more than 5,000 ads. The ones we notice, stand out when they offer variety, relevance, and connect with us emotionally.

The Power of Creative
We tap into the power of sight, sound, motion, touch, and interactivity to connect to human emotions and maximize impact.
"An ad should ideally be like one end of an interesting conversation"
- Howard Luck Gossage
Make a
lasting impression
Humans feel first and think second, science proves the brain processes emotional information in 1/5 of the time it takes to process cognitive data.

Research from Neilsen says ads that generate an above-average emotional response result in as much as a 23% increase in sales.


High Impact
Display
Digital Video
Connected TV
Blended
In-Game
Remarkable creative
designed
for humankind
WHAT MAKES US DIFFERENT
Award-winning
Innovation
We never rest at good enough, with a philosophy of always striving to do the impossible.
Speed
to Market
See what's possible in just 24 hours, our proven process makes launching high impact campaigns easy.
Tremendous
Media Scale
Buy programmatically or direct and access premium inventory at scale, with access to over a Billion ad calls per day.
Marketer
approved

MOST INNOVATIVE CREATIVE PARTNER
When comparing our digital formats to the competition, we asked marketers to share their perspective. In an independent survey by Echelon, PadSquad's interactive creative outperformed them all!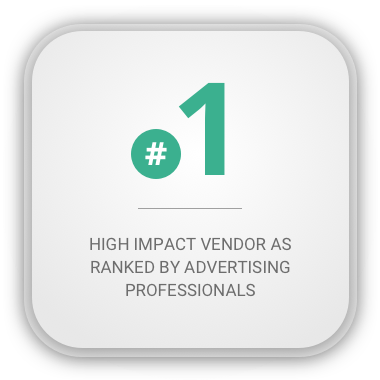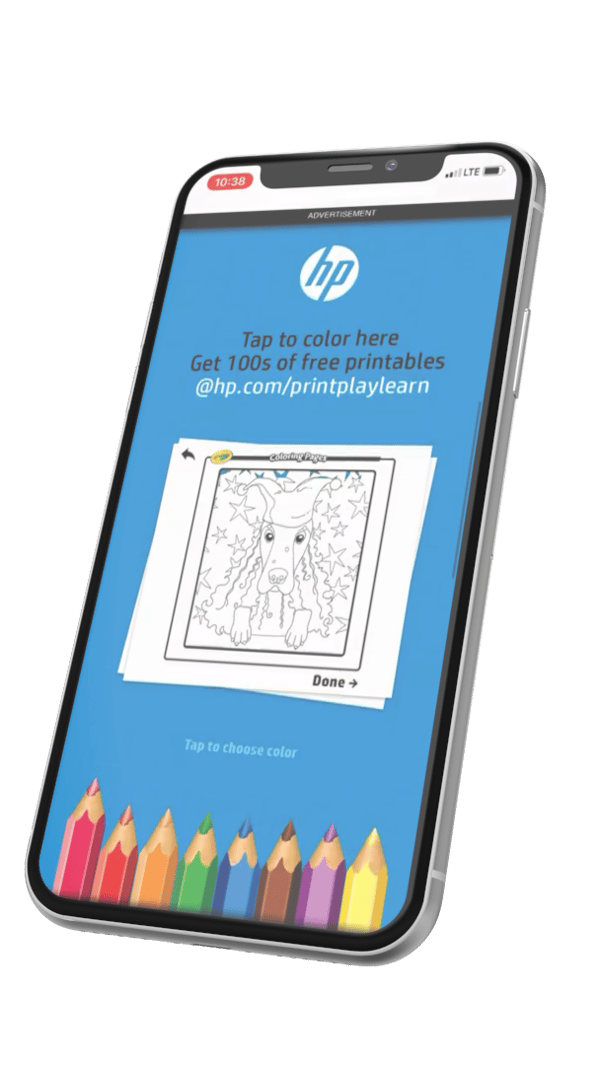 Proof it works
CASE STUDIES
By leveraging best-in-class research and creative testing we look beyond impressions and clicks to garner meaningful insights and perspective on human behaviors to guide our creative processes.