4 min read
What are the Best Practices for Producing HTML5 Banners?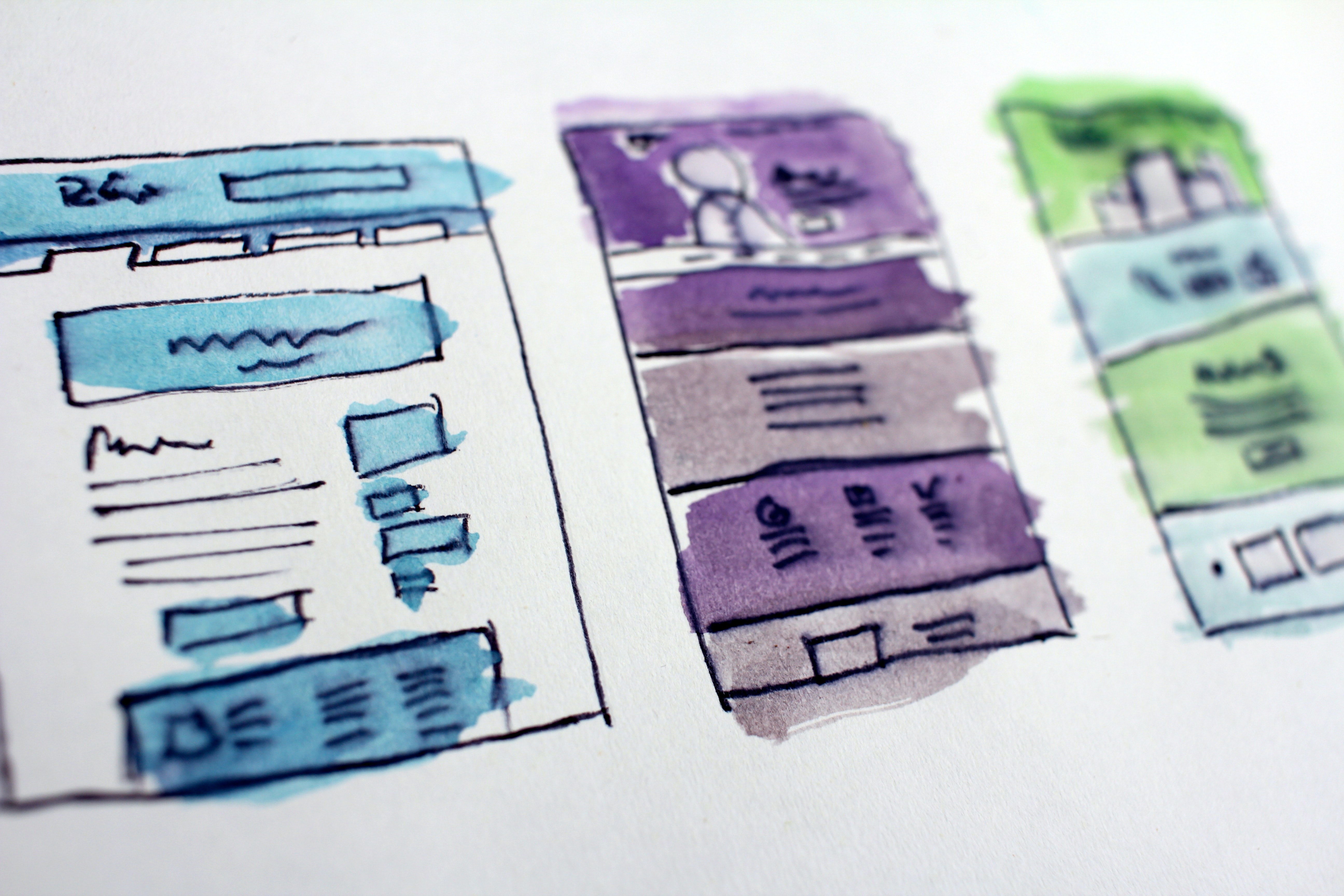 HTML5 banners boast some incredibly advanced features that your next marketing campaign is sure to benefit from, provided you can create some eye-catching designs.
It's not all about the aesthetics, - although they are extremely important – it's about when and where you place them and how you use the data that they can provide you with.
The best practice banner ads are beautiful and functional, and they'll take your digital advertising efforts to the next level. Here's how to produce them.
How to Create HTML5 Banners
First things first, it's important to note that going at it alone can be tough, especially if you hope to utilize programmatic advertising alongside your HTML5 banners and you don't have much experience.
A reliable programmatic advertising company can help you with this, especially one that can offer you a continuous end-to-end service across the entirety of your campaigns and when creating HTML5 banner ads.
Best practice banner ads can be made with Google Web Designer (or you can get an advertising agency to do it for you), so you can start by downloading this software straight from Google.
This software has everything you need to create eye-catching best practice banner ads, from the audio to the animation and everything in between.
Alongside the audio and visual elements of the ad, a HTML5 banner ads best practices also contains HTML5 code. This code allows the ad to function and adapt to various mediums, like mobile and desktop, for example. Following mobile banner ads best practices is essential for your ads to work across devices.
Dedicated HMTL5 ad specialists will be able to make HTML5 banners that are amazing using their own tools and talents, which might be preferable if you wish to shift your attention to other aspects of your marketing campaign without fretting over the technicalities.
Utilize Animation
Turn your tired static ads into a dynamic, engaging, and interesting ad through the power of HTML5 animation.
Even small moving elements can make a difference when it comes to grabbing your audience's attention – just think about the kind of ads that catch your eye and how many of them boast some form of animation.
There's no need to worry if you're put off by the technical side of the process, as there are plenty of great guides online. Just check out YouTube and explore it in a little more detail.
Use a Call to Action
Calls to action are a mainstay of the advertising world, and for a good reason, they require the audience's attention.
They can work especially well with complimentary animations on HTML5 ads, so it's time to get creative.
You can use calls to action to create a sense of urgency in your HTML5 display ads, which can ultimately make your brand sound exclusive and desirable, adding an extra element to the function of the ad.
Depending on the tone of voice your brand uses, it might be best to imply a call to action rather than simply state 'buy now, only limited stocks remain.' A good alternative might be to take a lighter and more personable approach, electing instead to say, 'When will you get yours?'
Include Interactive Buttons
Interactive buttons are far more authentic than static, 2D images of your social media icons. Why not create separate links that your audience can follow directly to your various accounts?
Accessibility is key in the modern digital world, and thankfully, your HTML5 display ads can represent this with ease.
If it looks like it should be a link you can click on, then make it so! Transparency and functionality are key when designing best practice banner ads – 'fake' 2D buttons that are just images rather than actual links may serve to annoy your viewer.
Optimize for Different Display Dimensions
HTML5 ads are incredibly versatile, and they will adapt to different devices, but it's worth creating a few versions of your ad that has different base dimensions to ensure that they're still effective when viewed on a smaller screen.
This all comes down to practice and testing, so make sure you test your ads for optimization across all devices. Plenty of the world's online population is accessing the internet via a phone or a tablet, after all.
Use the Right Colors
In an effort to develop best practice display ads, you'll need to pay attention to the value of color or, more importantly, how your ad's color holds up alongside its location.
Your best practice display ads should represent your brand's aesthetic right down to the font and the colors you use for the background of the ad. Every little detail counts in advertising, especially when it contributes to the overall aesthetic.
Remember to use viewer-friendly colors, too – you wouldn't want people straining their eyes or missing the key information because your color pallet is too overwhelming.
The best ads are purposeful, uncluttered, engaging, interesting, accessible, understandable, and interactive. As long as you keep these points in mind, you shouldn't go far wrong.
If you get stuck, don't hesitate to reach out to PadSquad today. We can help you create HTML5 banners ads that help your brand shine.