3 min read
Advertising Week 2023: Key Takeaways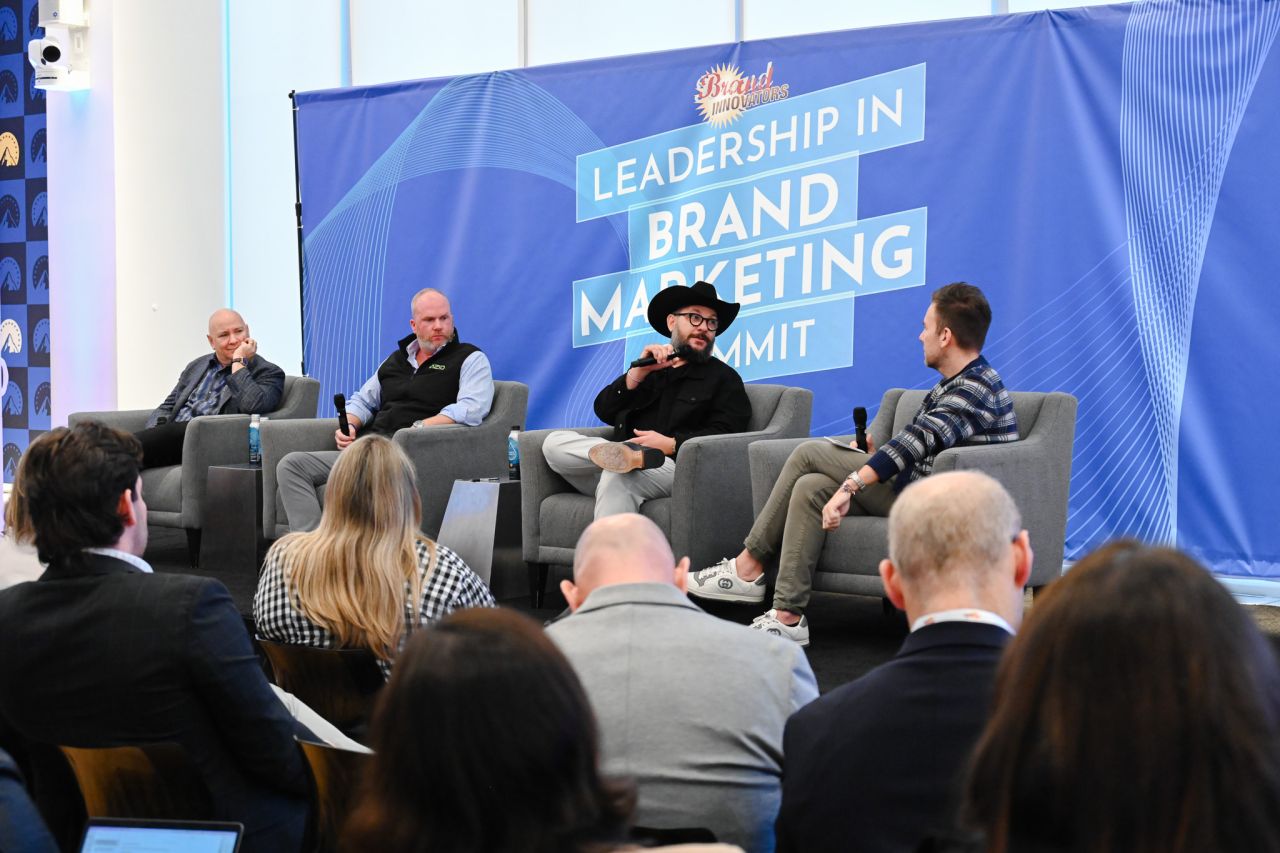 It's no exaggeration to say Advertising Week 2023 and its surrounding events were back with pre-pandemic energy and turnout. The buzz in New York was palpable and we were thankful for beautiful weather as the PadSquad team bounced around the formal programming of Advertising Week, Brand Innovator's Marketing Innovation Summit, MediaPost's OMMA awards, and beyond.
From reconnecting with friends and partners to engaging in thought-provoking panel discussions, we had an incredible week filled with valuable insights and takeaways.
Here are our top takeaways from the week.
Retail media is taking center stage:
Everyone's hungry to partner with retailers. These booming media businesses hold the key to unlocking more ad dollars, even in a sluggish market. The transformative power of retail media and how it will be the engine of innovation in digital marketing for years to come. Panels and discussions revolved around its exponential growth and the subsequent disruption it brings to consumer journeys. Retailers will become publishers and the combination of their environments with first-party data will be a power play that can greatly benefit them and advertisers who want measurable proof of the effectiveness of their campaigns. Agencies on their end should invest in building up the expertise and training talent to master this channel. They'll be at the forefront of guiding advertisers to the opportunities that lie ahead and helping them to give it the attention it deserves internally.
Advertisers seek out stronger publisher relationships:
Advertisers want to be closer to publishers. Talk of more direct deals to the development of seller-defined audiences, and the rise in clean rooms were just some examples of more direct buy-sell side relationships. For instance, the trend in supply-path optimization (SPO) illustrates how advertisers want to reduce barriers to publishers so they can work more strategically with better data enablement, better curation, and better execution. This is why SSPs are so crucial, providing the protections and controls needed to preserve publishers' data, their consumers' privacy, and their ability to leverage that valuable data.
Measurement and paying more attention:
Attention was a dominant theme when it came to measurement at Advertising Week New York 2023; from the importance of creative innovation in improving attention, the growth of CTV as a device for grabbing consumers' attention, and the challenges of measuring engagement. With consumers moving seamlessly across devices, screens, and channels, developing common metrics of attention will be a key industry challenge going forward.
Linear, CTV and digital convergence:
As the media landscape evolves, CTV continues to be an exciting tool for advertisers to reach target audiences where they are. But with streamers also facing high subscription churn rates, advertisers are paying more attention to viewers toggling between various forms of streaming and linear TV as well. As more consumers stack cords and the line blurs between linear, CTV and digital, advertising strategies are shifting toward a more convergent approach in order to maximize reach.
To increase the adoption of creative innovation - take smart risks
We can't close out a recap on Advertising Week without mentioning AI. There was no shortage of conversations about AI, but perhaps the most interesting discussions had less to do with AI going after the jobs of creatives and more so with how AI can be used to fuel the next wave of brand experiences and consumer engagement. As advances in AI-powered dynamic creative, conversational advertising, and creative iteration are made, creatives can spend less time on creative iterations and logic and more on creative innovation, thinking outside the box, or what we like to call, taking smart risks. Testing and learning is nothing new in advertising but brands making the concerted effort to include "the new" in their creative and media strategies will find themselves one step ahead of the competition when adoption goes full throttle.
Diversity and inclusion in advertising is no longer optional, it's an imperative.
Diversity and inclusion in advertising have become imperative rather than optional. This year's discussions on diversity and inclusion have taken a different shape compared to previous years and have focused on how brands can genuinely represent their target audiences through creative messaging and visuals. It goes beyond representation based on gender, race, and ethnicity; it includes factors such as age, disability, and LGBTQIA+ inclusion. Research shows that progressive and inclusive advertising enhances return on investment (ROI) and is acknowledged by consumers as crucial. When evaluating your brand's creative content, ask yourself if you are being as inclusive and diverse as possible - if there is room for improvement look to partners like PadSquad who can help you make good on your commitment to inclusive advertising through innovative creative formats.


If you have any questions on PadSquad's point of view on the takeaways from Advertising Week or would like to dive deeper into how you can action on trends like attention measurement or AI-driven creative - get in touch here.