Native Advertising Specialists
PadSquad enables brands and agencies to create innovative digital
advertising that stimulates the senses while respecting the consumers screen.
Together we can make remarkable creative while respecting the consumer experience
Are you interested in boosting your campaign performance through native digital advertising? Our polite consumer-friendly ad experiences elicit an emotional response while also adhering to industry guidelines like the Coalition for Better Ads.
Whether you're a brand marketer, a media agency, or a creative team looking to make a difference - we are here to help!
Since 2012, we've been on a mission to deliver the best possible high-impact ad experiences. By using years of insights and data, our in-house creative team has developed a suite of native digital advertising placements that are organically tied to page flow and add to their consumer experience.
Our creative experience will lead to your campaign success as we help you to develop ad creative that stands out.
Trusted by industry leading brands & agencies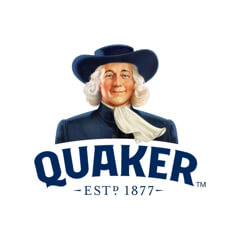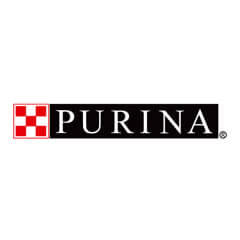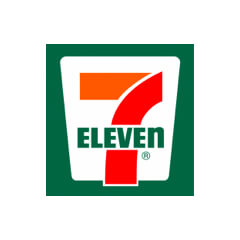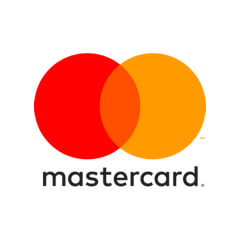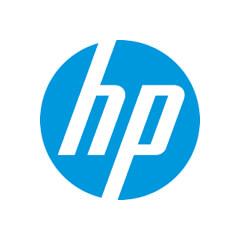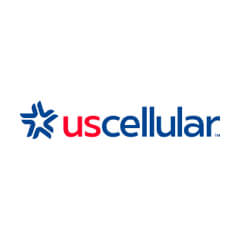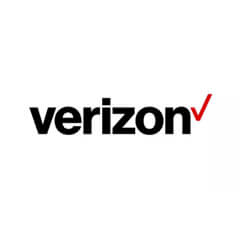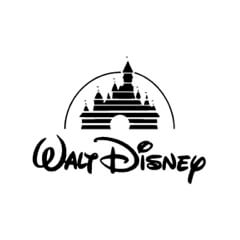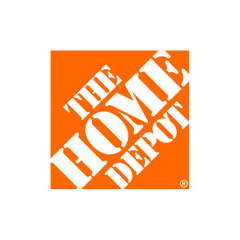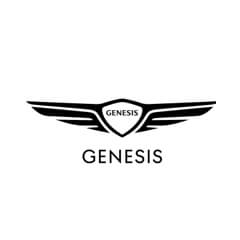 Digital creative that's
worthy of your attention
Exceed Expectations With High-Impact, Native Advertising Placement
We leverage our extensive advertising and creative development experience to continually innovate and develop new native ad placements. Our high-impact ad experiences are proven to deliver results for our clients using tried and true native placement techniques. We specialize in native digital advertising and native video advertising.
Page Positioning
Our ads load in a native, organic placement on the page that flows with the consumer experience

Inline Content


Each of the high-impact formats we offer renders inline with content on a page, never on top of, or covering it


PadSquad HQ
368 9th Ave, 9th Floor
New York, New York 10001
866-507-8327

NY • CHI • SF • LA
ATL • BOS • DAL • AUS