Interactive Video
Unlock video that delivers results
Make the most of your digital video investments by adding the interactivity and engaging features that consumers crave.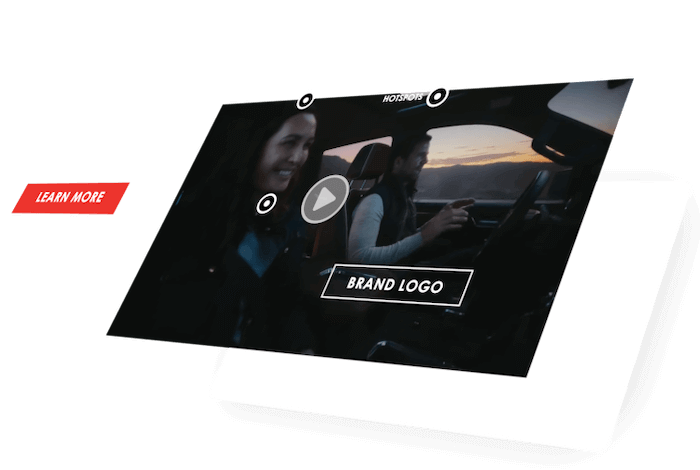 Interactive Video
Digital video for every advertising objective

Scale advertising initiatives with interactive video solutions that are optimized to achieve reach, frequency and performance KPIs through deep engagement.
INTERACTIVE INSTREAM


VidStream+
Patented technology for instream video ads
This innovative new ad product enables brands to tell their story by combining sight, sound, motion, and interactivity to a captive audience.
Our patented technology uses content recognition and audio fingerprinting to trigger actions and/or dynamic content at key moments in a video ad.

Brand Activated Moments (BAMs)
PadSquad's Brand Activated Moments, are the ideal combinations of brand assets, messaging and interactive features that deliver a personalized video ad experience.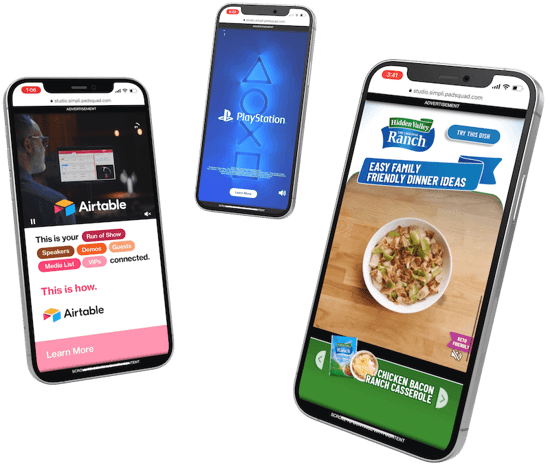 INTERACTIVE OUTSTREAM
Outstream offers cross-screen video in formats that scale
PadSquad makes traditional video assets remarkable by enhancing them with consumer-friendly, familiar interactions that are proven to deliver results in online video and connected TV environments.
INTERACTIVE OUTSTREAM VIDEO
Tell your brand story with more than a video
Engage consumers through video enhanced with playful interactions, dynamic messaging, gamification, and featured products.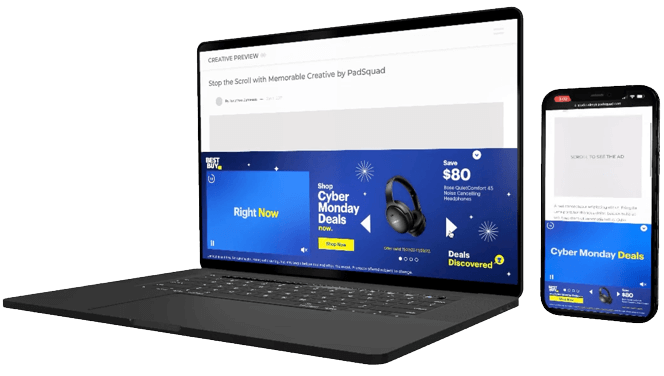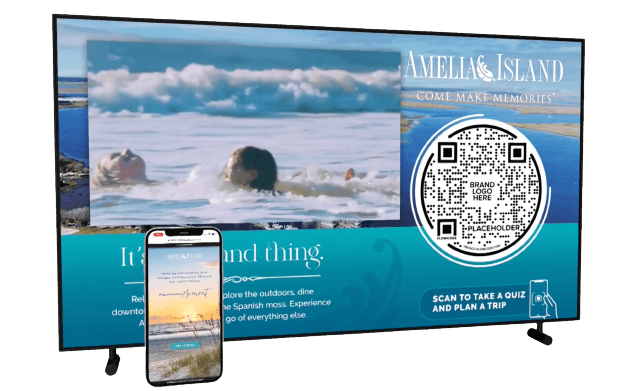 ADVANCED CTV
Break free from the ordinary with Advanced CTV
Create limitless opportunities for engagement using a single video asset by adding proven interactions, animation, dynamic messaging, and persistent branding to encourage action anywhere consumers are watching.