HTML5 Banner Ads Specialists
PadSquad enables brands and agencies to create
innovative HTML5 ads
that stimulate the senses through immersive and interactive features.
Together we can make remarkable HTML5 creative
Say goodbye to static banners, and hello to HTML5 banner ads. HTML turns boring, click-based static banners into animated, immersive, engagement-driven, and responsive banners.
Our creative expertise will lead to your advertising success as we help you develop HTML5 banner ads that truly stand out and make an impact.
Whether you're a brand marketer, a media agency, or a creative team looking to make a difference - we are here to help!
Trusted by industry leading brands & agencies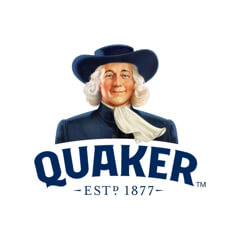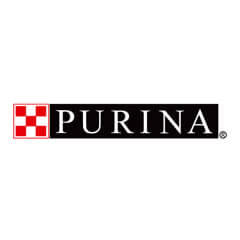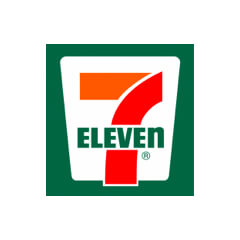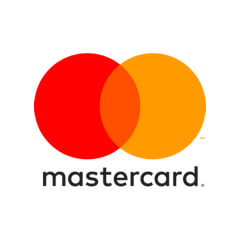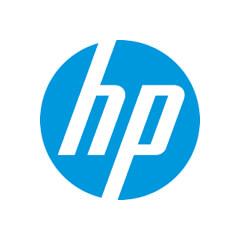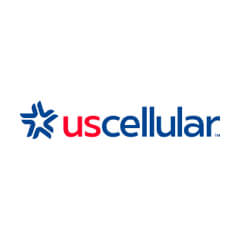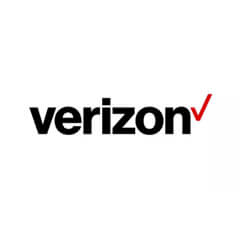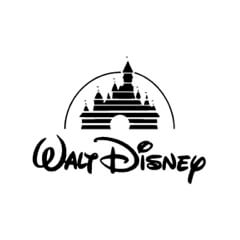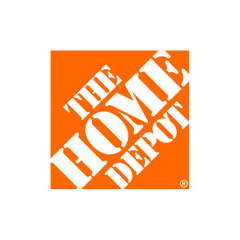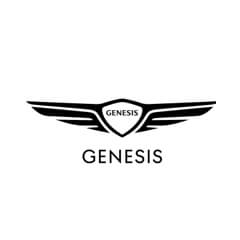 HTML5 creative that's
worthy of your attention
Exceed Expectations With High-Impact, HTML5 Banner Ads
We specialize in blending immersive HTML5 banner ads to deliver results across campaigns. Our team leverages its extensive advertising and creative development experience to continually innovate and develop new HTML5 ad formats. Our high-impact HTML5 banner ads are proven to deliver results for our clients across industry verticals.
Immersive Features
We aren't limited by standard banners. All of our engaging formats can be utilized programmatically.

Go Beyond The Click


We can produce creative for you in 24-hours to get your programmatic ads up and running in a snap.

Tracking Engagement


We see 1 billion high-impact, programmatic ad requests per day to effectively scale your campaign.
PURINA
HTML5
Press & Hold
The engaging Press & Hold format gave consumers a playful look at the Fancy Feast Petites product to grab attention and spark engagement.
WILD TURKEY
HTML5

Product Cards

Interactive Product Cards give a step-by-step walk through of a Wild Turkey recipe, while a Click2Cart™ integration with Drizly makes this ad shoppable.