Rich Media Advertising Specialists
We enable brands and agencies to create remarkable digital
advertising that stimulates the senses.
Together we can make remarkable creative possible
Get in touch to learn how we can make your campaign far from ordinary by delivering rich media adverting creative that drives results. Whether you're a brand marketer, a media agency, or creative studio - we are here to help!
Get in touch and we'll help you to make creative that stands out.
Trusted by industry leading brands & agencies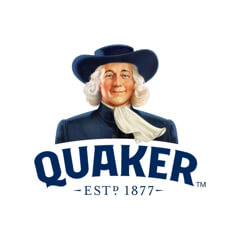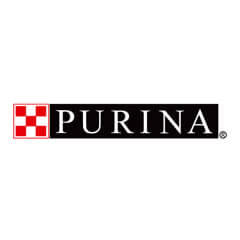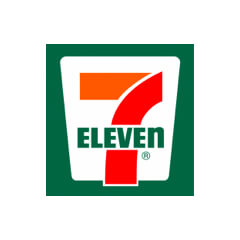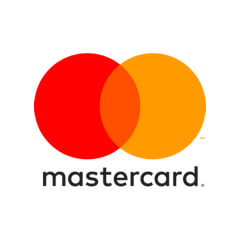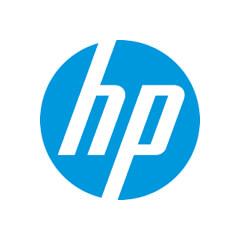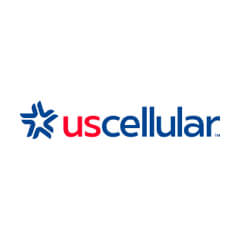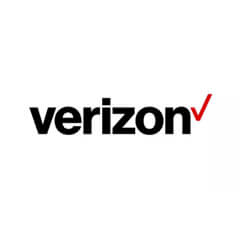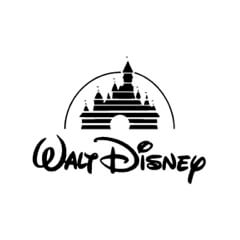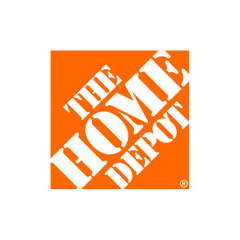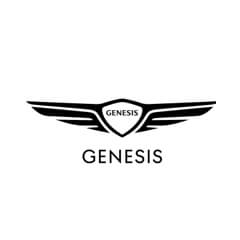 Digital creative that's
worthy of your attention
Exceed Expectations With Rich Media
We leverage our extensive rich media experience to continually innovate and develop new rich media ad formats. These high-impact ad experiences have proven to deliver results for our clients.
High Impact Display
Leave ordinary banners behind with rich media creative for digital.

Digital Video


Use video to make an impact on any screen in a variety of formats
Connected Devices
Innovations in technology bring digital to the largest digital device, the TV


DOWNLOAD OUR GUIDE
A guide for making your creative work harder
Creativity in advertising has never been more important as consumers spend more time immersed in content across their many devices. Use these tips to help make the most of every impression.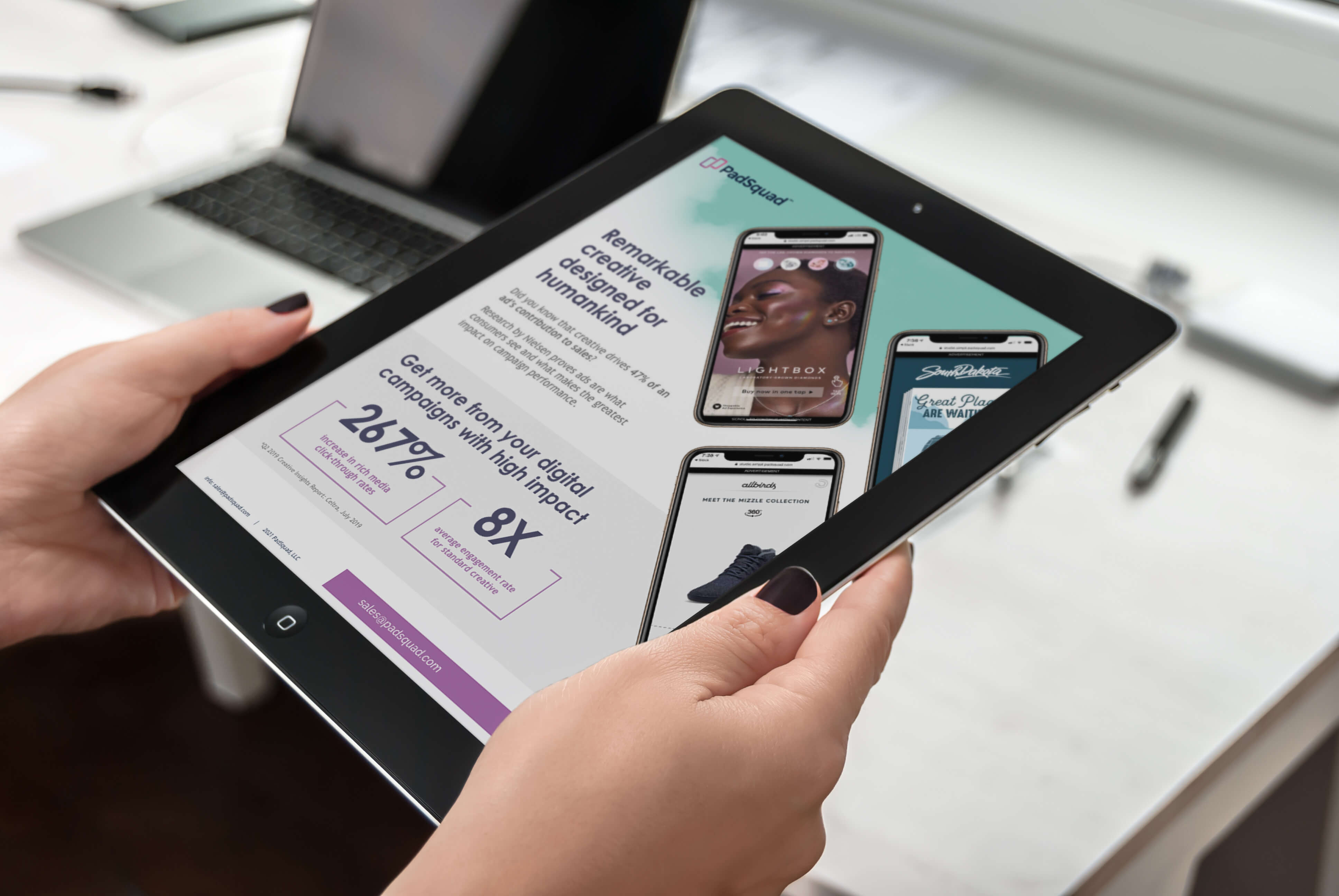 PadSquad HQ
368 9th Ave, 9th Floor
New York, New York 10001
866-507-8327

NY • CHI • SF • LA
ATL • BOS • DAL • AUS