INTERACTIVE CONNECTED TV


Break free from the ordinary with Interactive CTV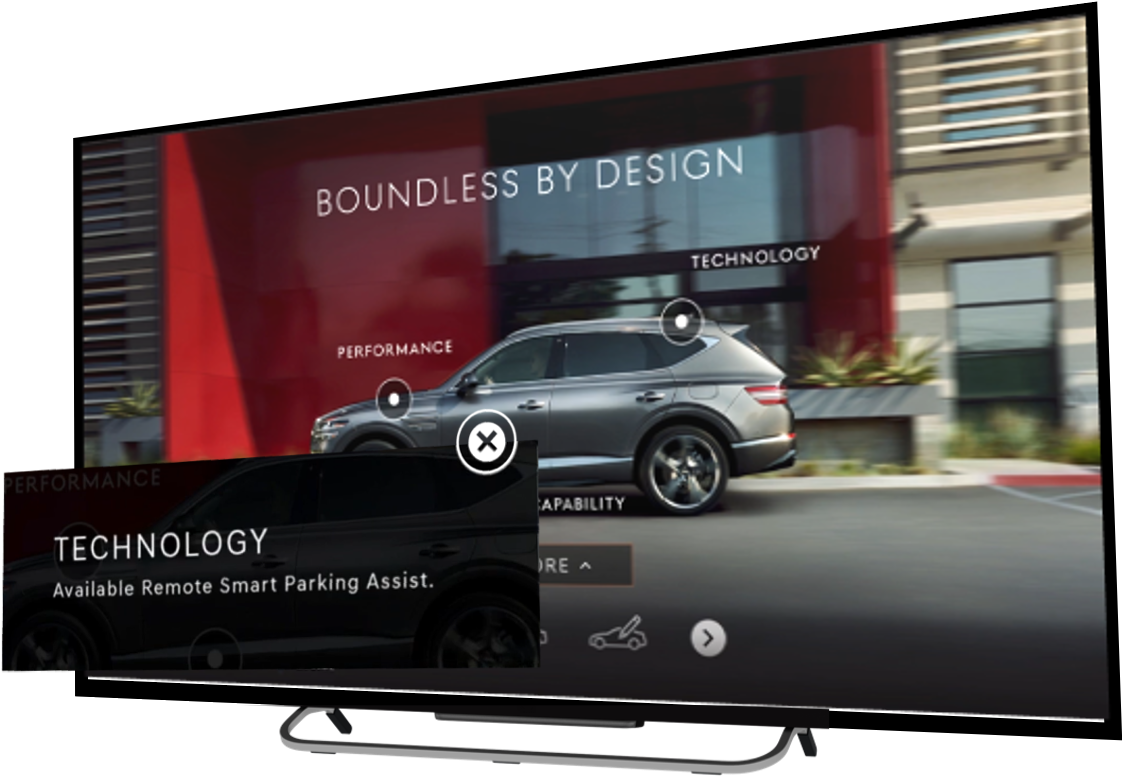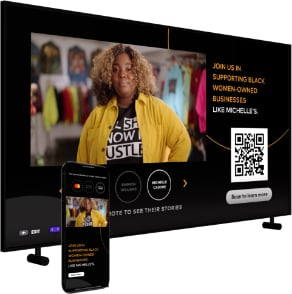 Stories CTV
How we watch TV has forever changed
AUDIENCES ARE STREAMING
Gone are the days of scheduled viewing, Consumers watch when and where they want, on the devices they love. Today, Connected TV provides the best possible viewing experience for on-demand and streaming content.
According to eMarketer, there are 213 Million Viewers that can be found on Connected TV in the United States. With marketers stating that Connected TV is more efficient than linear TV.
213M
US Connected TV Viewers
"Connected TV Consumption" (eMarketer)
71%
of CTV users look up related content on mobile devices while watching TV (Nielsen)
82%
of DTC Shoppers take action after seeing an ad on CTV (Steelhouse)
Proven ad experiences reborn for TV
HIGH IMPACT FOR CONNECTED TV
By leveraging nearly a decade of experience in building high-impact creative, we have translated the most effective rich media formats from mobile and brought them to the biggest digital device, the TV.
The familiar ad experiences from PadSquad's innovative formats feel just as natural and authentic while navigating with a remote.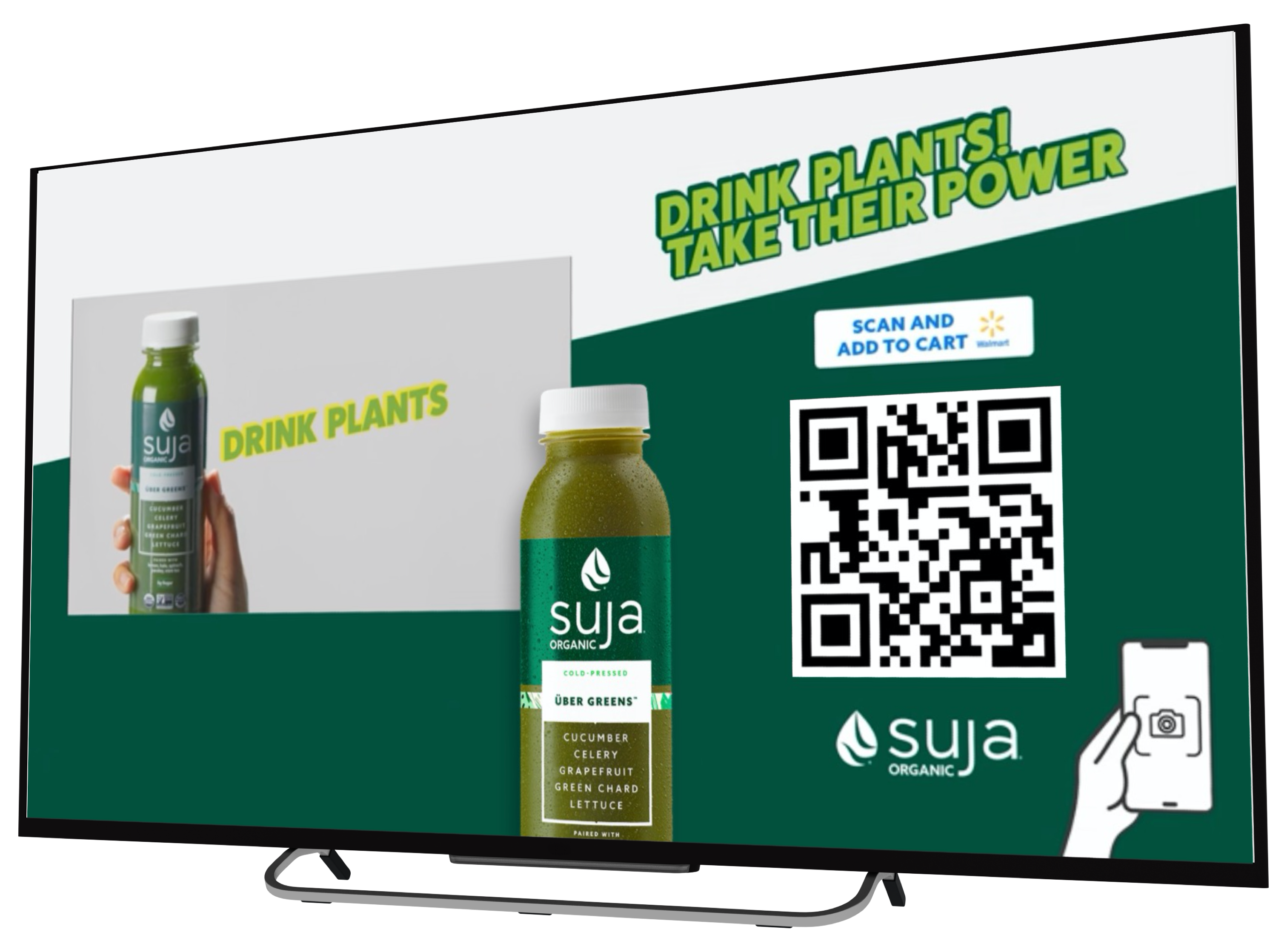 AdCommerce™
PadSquad Interactive CTV Formats:
Advanced TV Marketplace
INTERACTIVE CTV AT SCALE
Access premium Connected TV inventory with complete confidence, as PadSquad has partnered with the first Interactive Connected TV consortium lead by Innovid.
The Innovid platform enables us to deploy creative for our partners through programmatic or direct deals by leveraging the Marketplace established through Magnite and the Trade Desk.
Ready to see what we can do for you?
Let's talk Interactive CTV.