INTERACTIVE VIDEO

More video views.
More consumer engagement.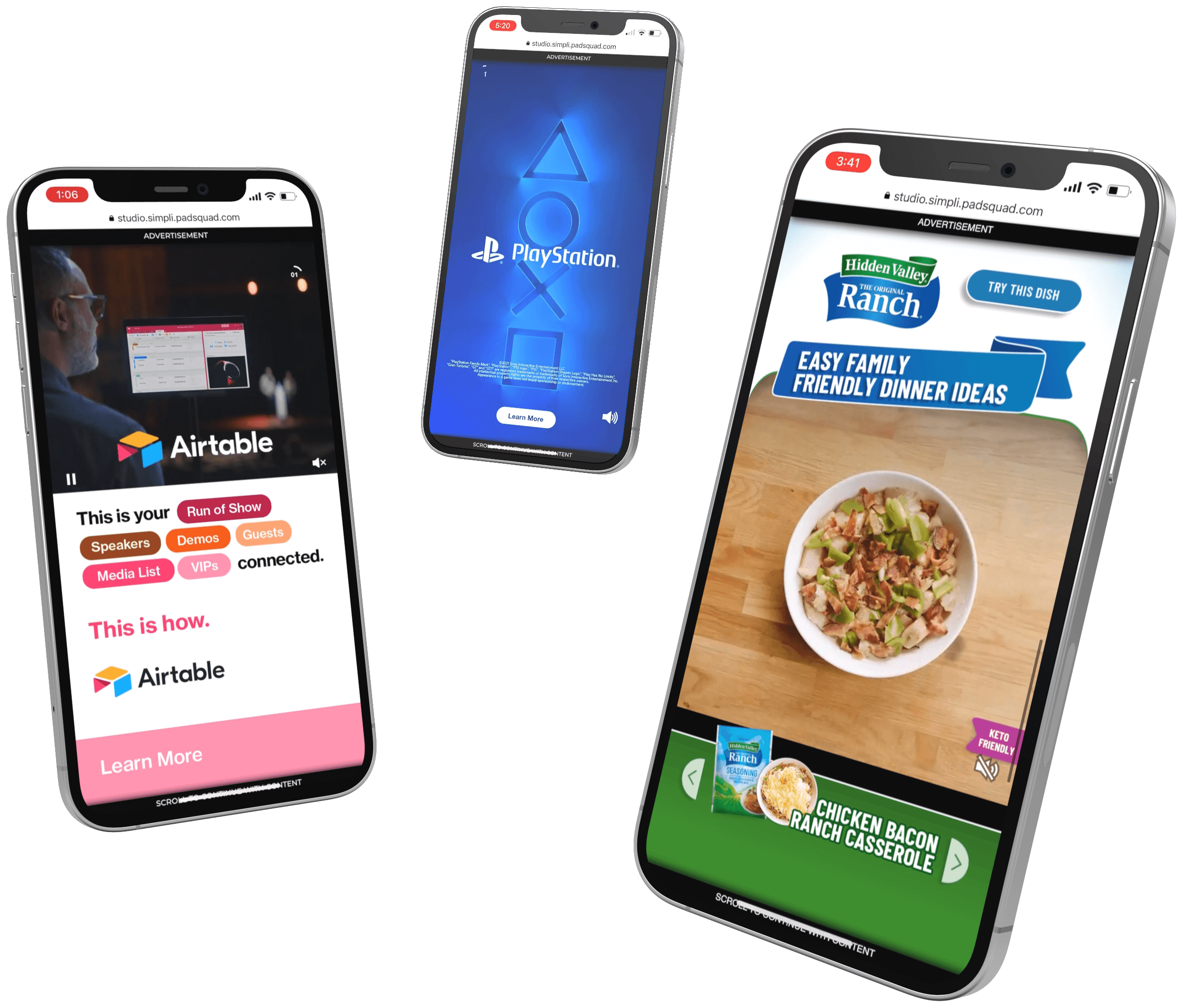 VidScroller
Video Made Remarkable
The new wave of video advertising
Video continues to dominate digital media as we see a significant uptick in the number of digital video viewers each year.
With such a huge number of viewers to capture, it has become crucial for a brand's video ads to stand out among the crowd.
But how? By adding interactive features that consumers crave, to innovative new ad formats, we make video remarkable
Introducing Interactive Video by PadSquad.
258M
US Digital Video Viewers
in 2022 (eMarketer)
47%
More time is spent watching interactive videos compared to standard, linear video (ComboApp)
81%
of marketers feel that video has a direct, positive impact on sales (WYZOWL)
Interactive Video that's supported by VAST 4.x
Simplify deploying online video
VAST is a communication standard that allows ad servers and video players to talk to each other. With VAST, your video campaign is ensured to improve creative quality and a more efficient ad delivery.
PadSquad's Interactive Video units are VAST-enabled, allowing for streamlined reporting for the measurements that matter most (Video Plays/Completions, Exposure Time, Engagement Rate, Click Through Rate.)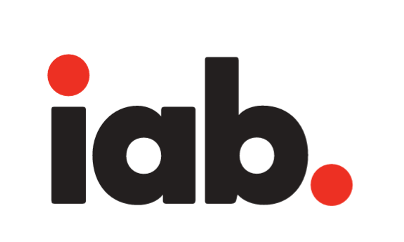 Video Ad Gallery
Our suite of

Interactive Video formats Get in Touch
Cross-Device Video
VidScape
Creative Concept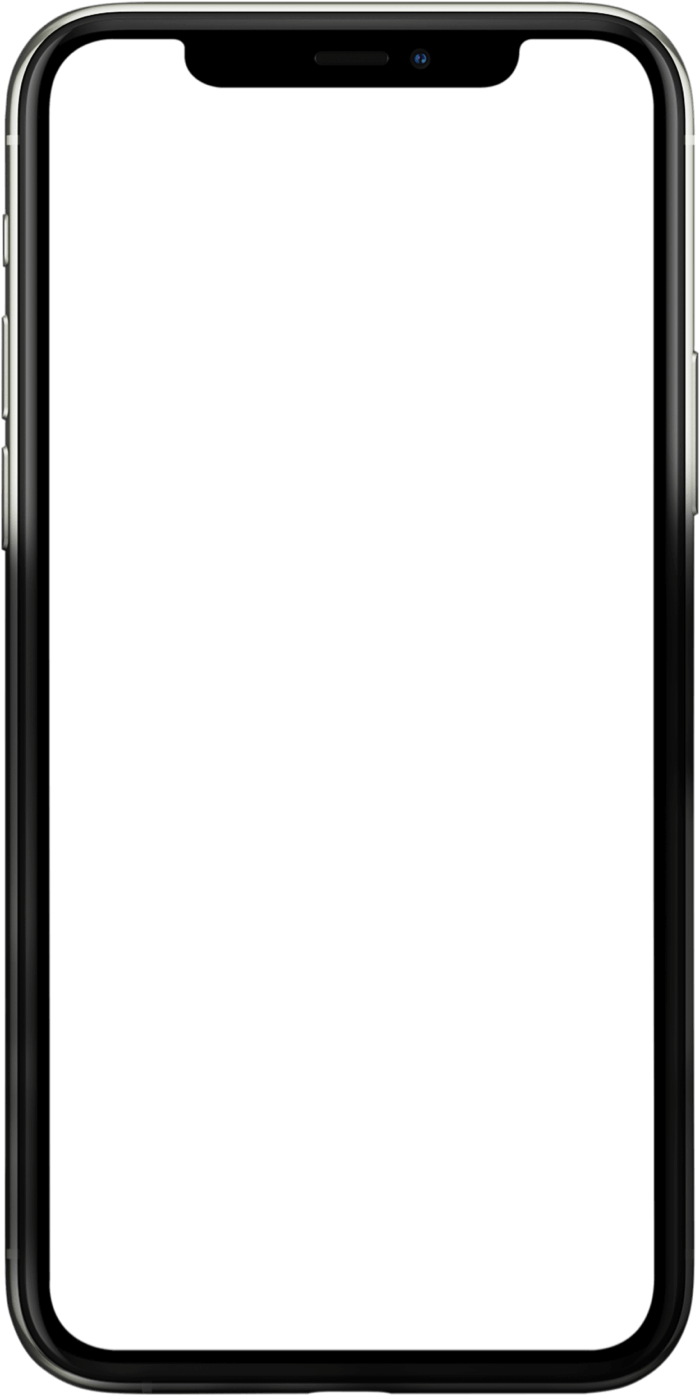 Cross-Device Mobile
VidSwell
Creative Concept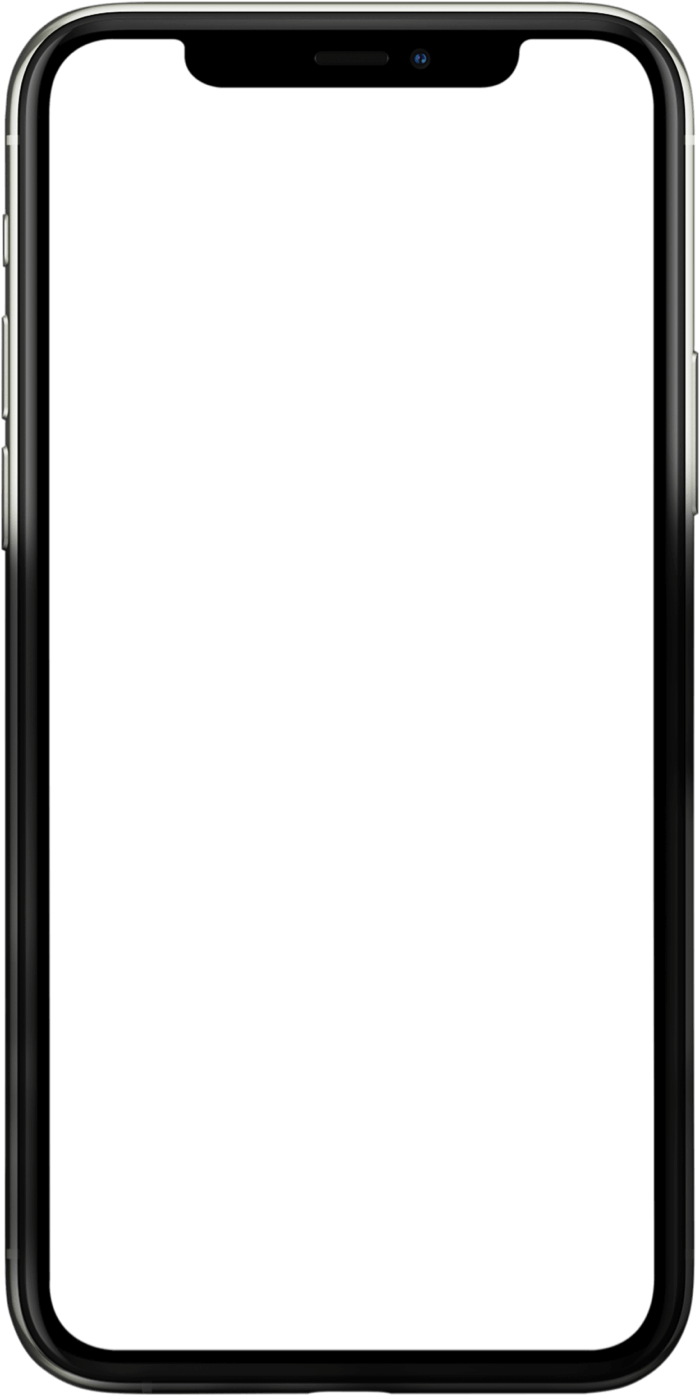 Cross-device Video
VidAdhesion
Creative Concept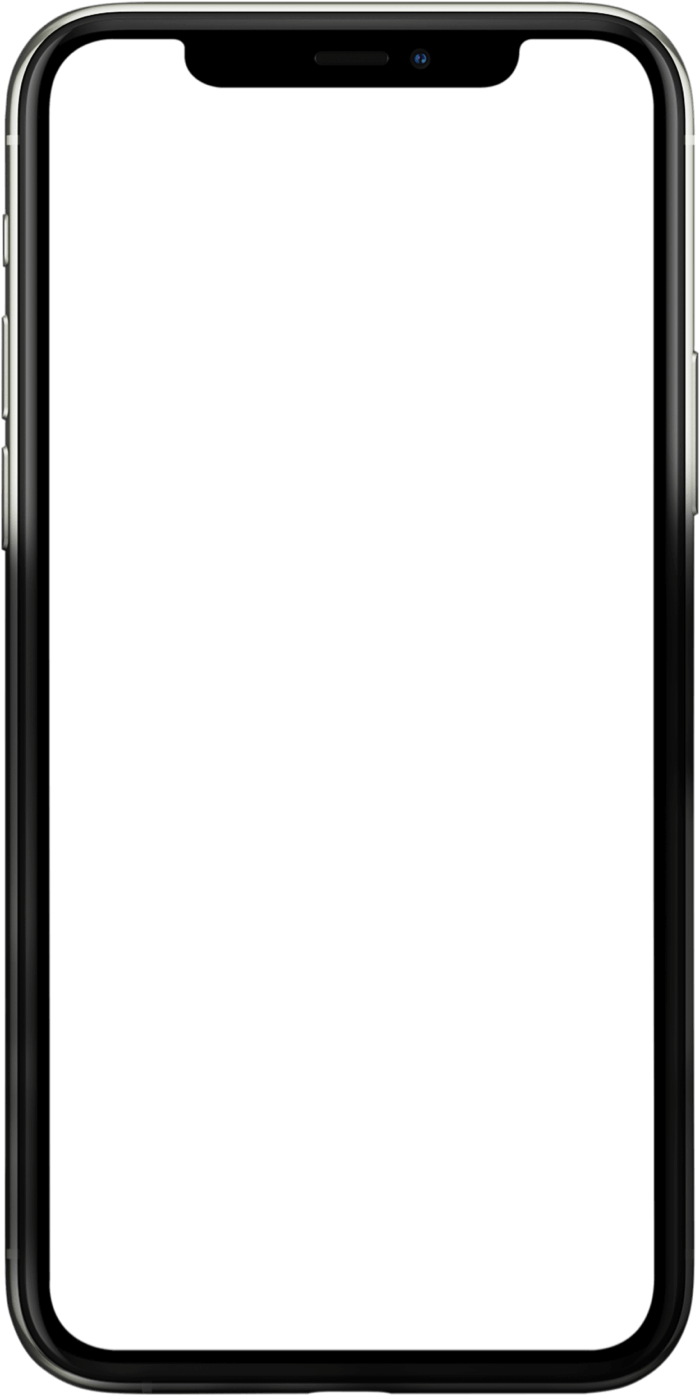 Cross-Device Video
VidTile
Discover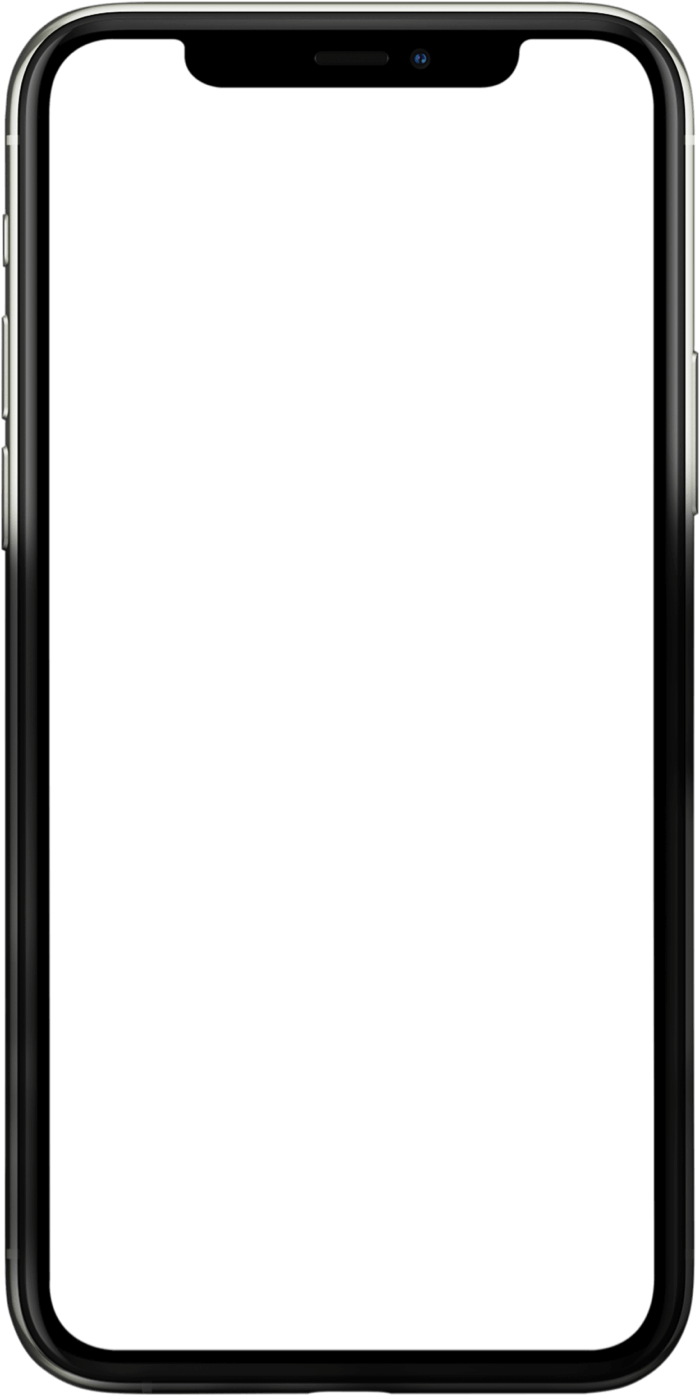 Interactive Mobile
Vertical Video
Disney+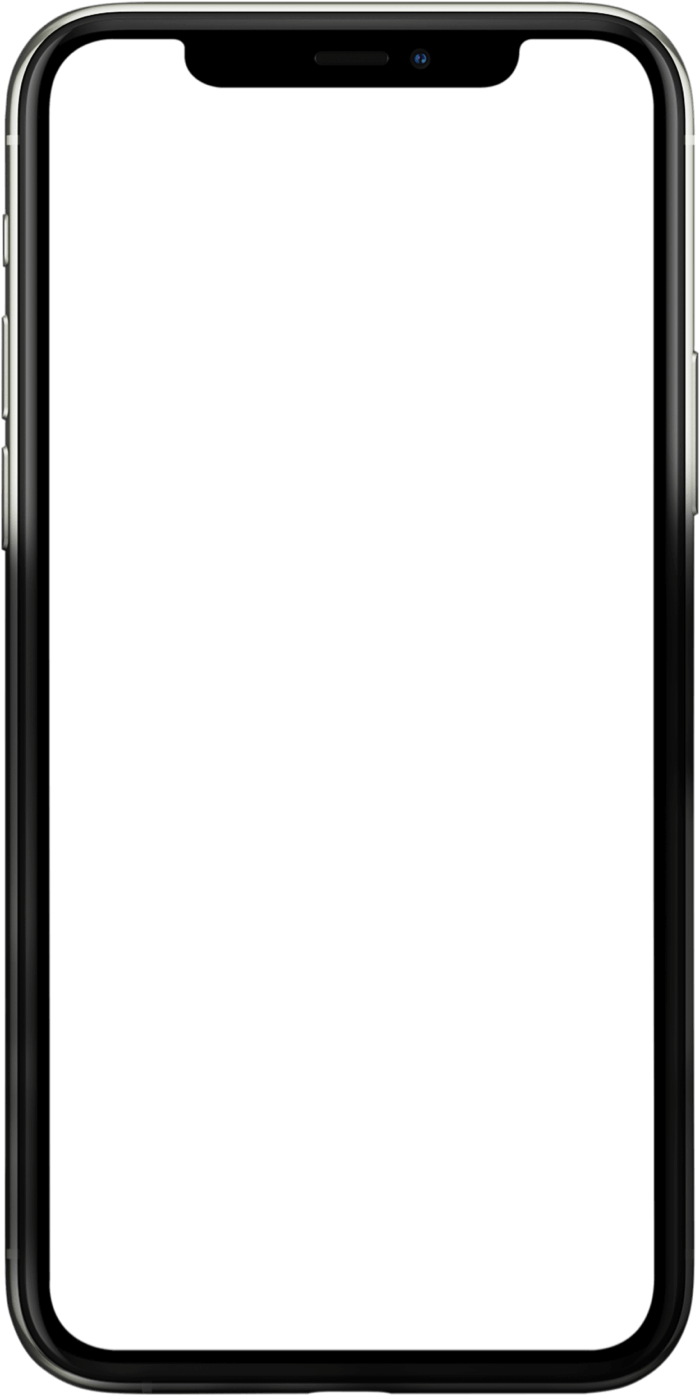 Interactive Mobile
VVital
Orbitz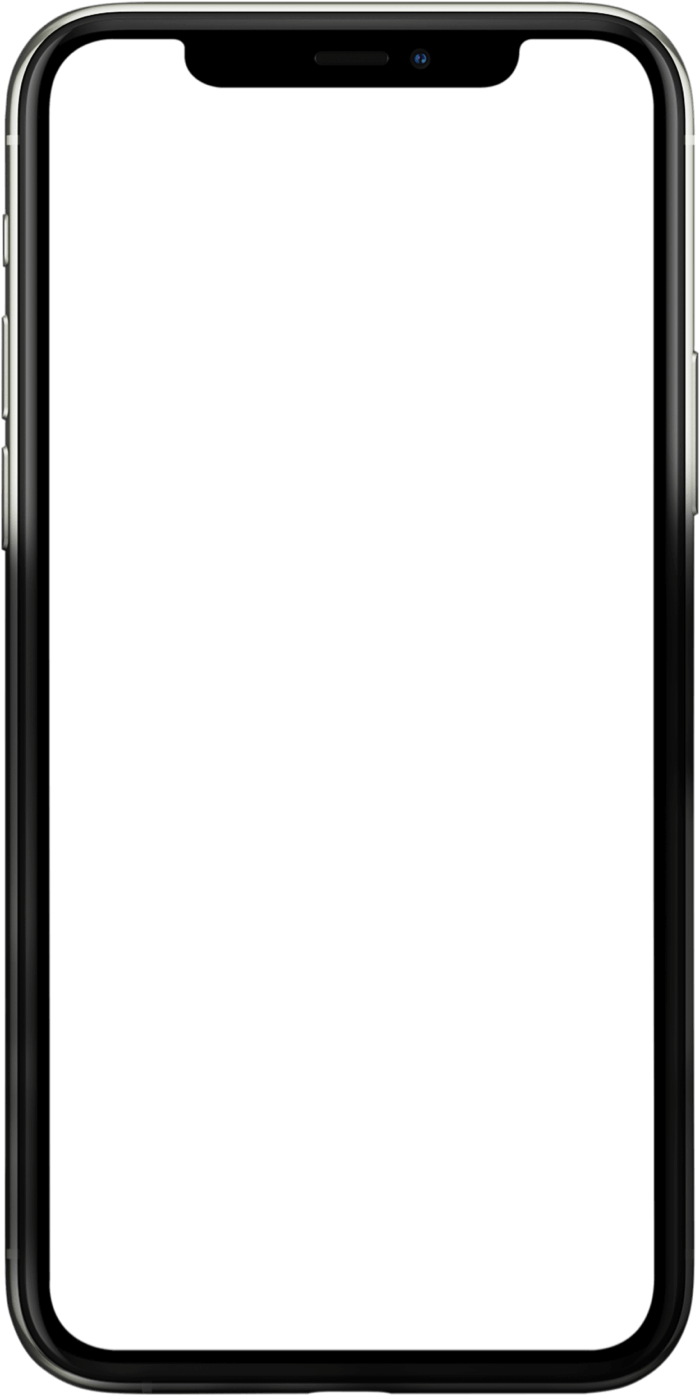 Interactive Mobile
VidScroller
Castrol Edge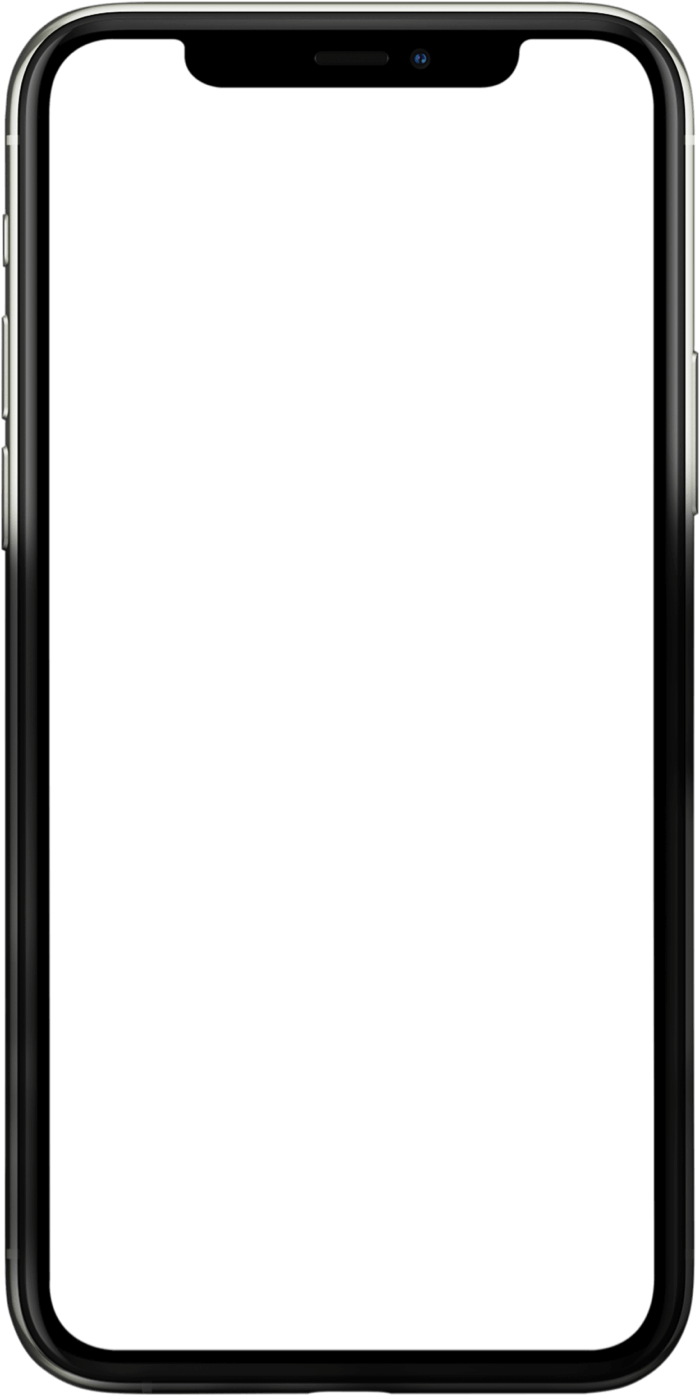 Ready to see what we can do for you?
Let's talk Interactive Video.