INTERACTIVE INSTREAM VIDEO
Go beyond watching with VidStream+
Tell your brand story by combining sight, sound, motion, and interactivity in instream video ads to captivate audiences and prompt engagement and action.
VidStream+


Creative powered by patented technology
No video selected
Select a video type in the sidebar.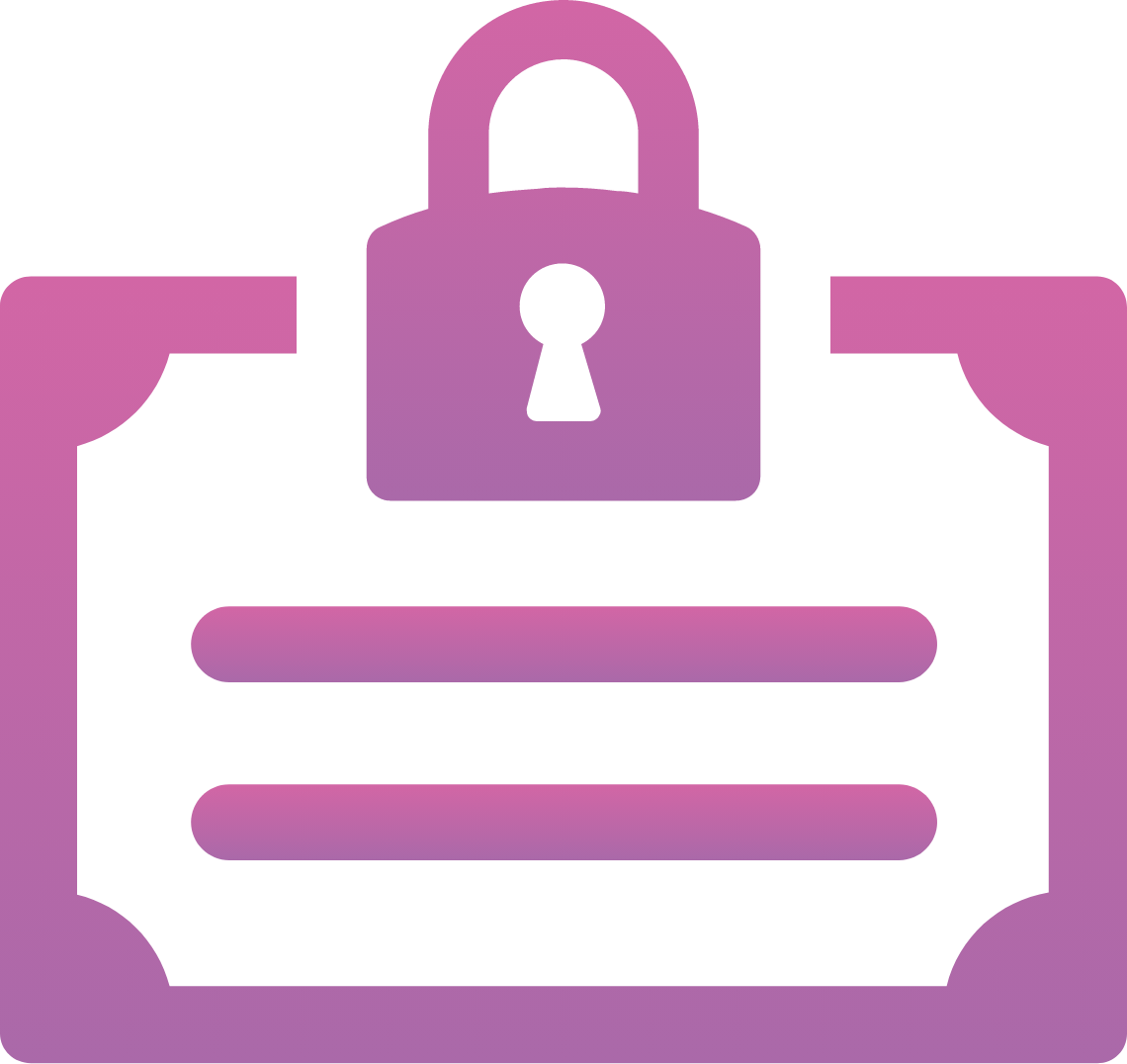 20+ Patents
Extensive research & development have resulted in over 20 global patents that power our VidStream+ ad experiences.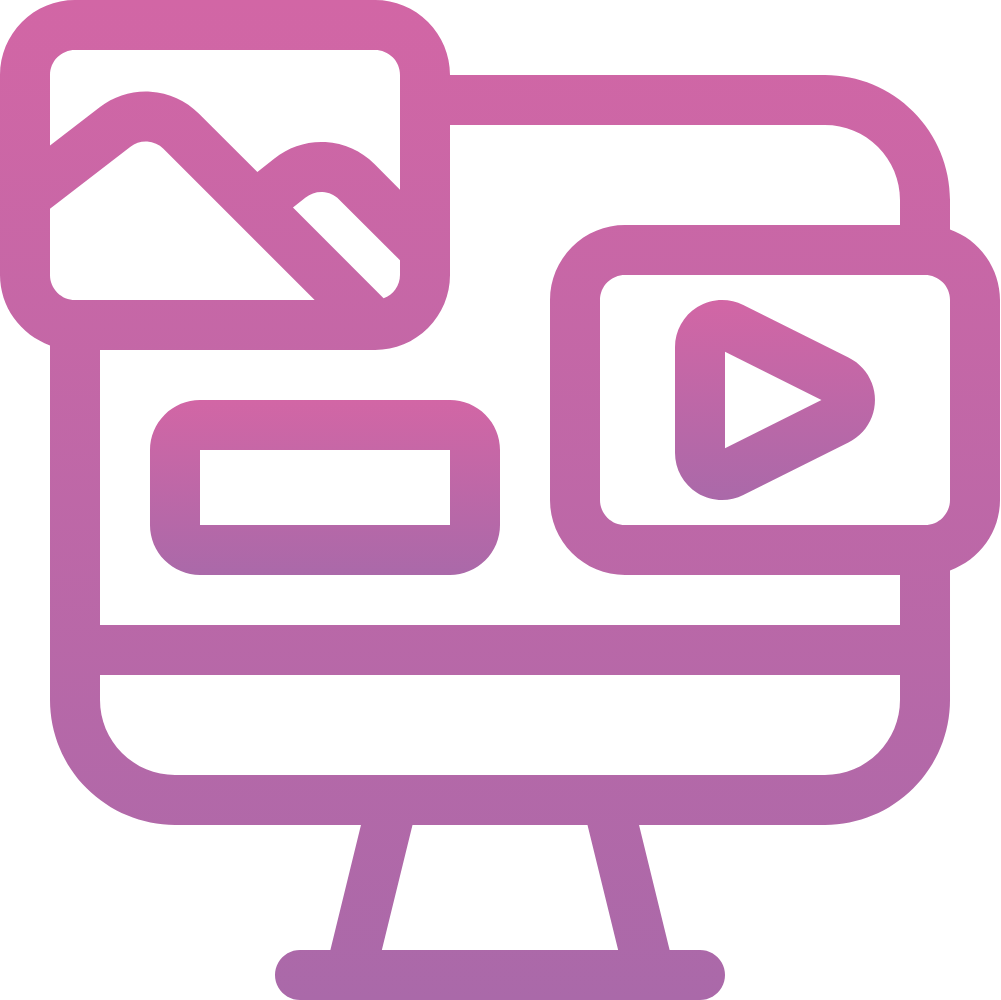 Content Recognition
Proprietary content recognition and audio fingerprinting automatically match interactivity to key moments within the video.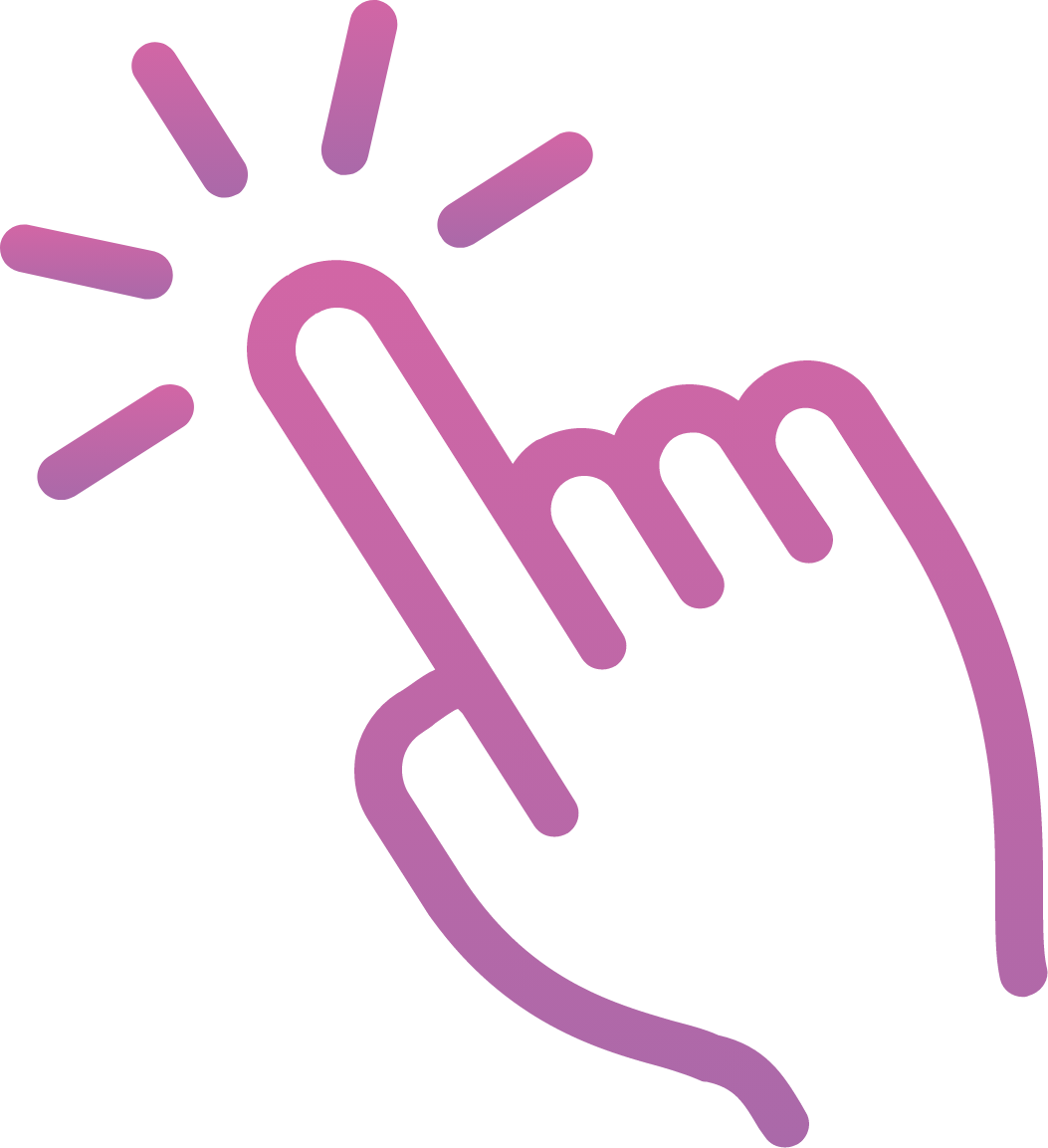 Interactive Features
Brand Activated Moments combine interactive features, brand assets, and messaging to personalize video ad experiences.
Interactive instream video matched to full-funnel objectives
PadSquad's Brand Activated Moments are the ideal combinations of brand assets, messaging, and interactive features that deliver a personalized video ad experience.
Proven interactive features aligned to match key Advertisers' KPIs in digital campaigns

Powered by patented technology that enables video content recognition and delivery of in-ad interactivity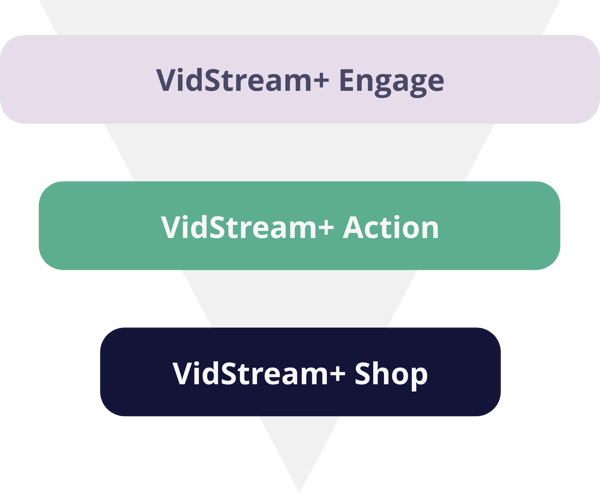 VidStream+ Engage
Do more with video
Leverage proven ad interactions within video content that create opportunities to tell a deeper brand story and raise awareness through Brand Activated Moments to engage consumers.
The VidStream+ Engage: Live Poll inspires curiosity and engagement through participation
VidStream+ Engage Live Poll
VidStream+ Action: Tap to Map
VidStream+ Action
Results-based video
Our curated interactive features are designed to inspire immediate action, perfectly paired with Brand Activated Moments that powerfully drive both traffic and performance KPIs.
Discover nearby locations and boost in-store visitation with an interactive map using VidStream+ Engage: Tap to Map.
VidStream+ Shop
The intersection of video and commerce
By seamlessly matching products to video assets, VidStream+ Shop empowers brands to quench consumers' thirst for shoppable advertising in video content.
With VidStream+ Shop: Product Cards, consumers can interact with and learn more about the products featured within the ad experience.
VidStream+ Shop: Product Cards