Advanced CONNECTED TV


Break free from the ordinary with Advanced CTV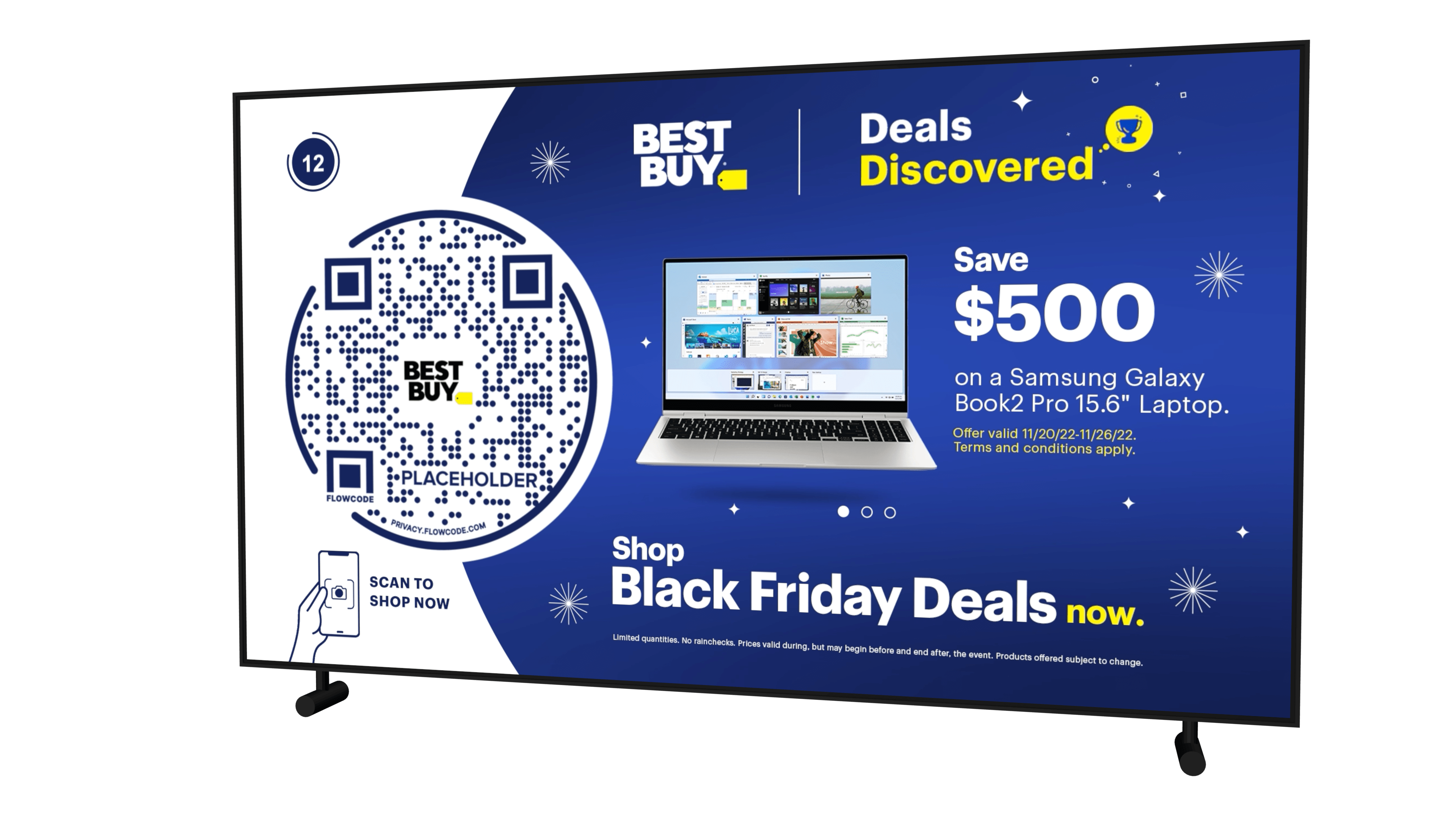 VidOverlay
How we watch TV has forever changed
AUDIENCES ARE STREAMING
Gone are the days of scheduled viewing. Consumers watch when and where they want, on the devices they love. Today, Connected TV provides the best possible viewing experience for on-demand and streaming content.
According to eMarketer, there are 213 million viewers that can be found on Connected TV in the United States. With marketers stating that Connected TV is more efficient than linear TV.
213M
US Connected TV Viewers
"Connected TV Consumption" (eMarketer)
71%
of CTV viewers look up related content on mobile devices while watching TV (Nielsen)
82%
of DTC shoppers take action after seeing an ad on CTV (Steelhouse)
PadSquad Advanced CTV Formats:
SecondScreen™
Largest screens to smallest devices
AN EXCLUSIVE PADSQUAD EXPERIENCE
Further drive engagement by leveraging SecondScreen™, an exclusive PadSquad experience that elevates the consumer's path to brand discovery.
SecondScreen™ Solutions:
AdCommerce
Add-to-Calendar
Gamification
360

º Views

VizQuiz
Proven ad experiences reborn for TV
HIGH IMPACT FOR CONNECTED TV
By leveraging nearly a decade of experience in building high-impact creative, we're bringing our award-winning innovation and creative expertise to Connected TV.
Offering clients the fastest creative turnaround in the industry, with campaigns live in days not weeks.
VidCanvas