80 years ago the first spot was born
In 2021, we're making it remarkable with Interactive Connected TV.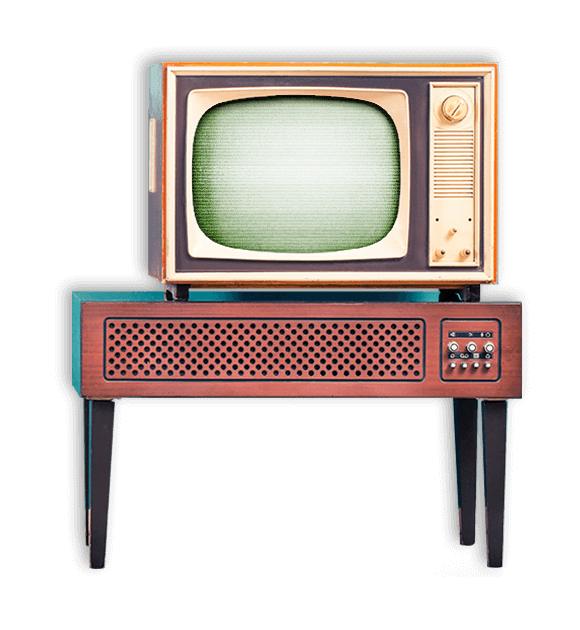 True advertising innovation for Television
On July 1st, 1941, Bulova had the first ad on commercial TV with "America runs on Bulova Time," which ran before a Brooklyn Dodgers and Philadelphia Philly's game.
Innovation begins by celebrating what's been done before.
Interactive Connected TV
Where video becomes truly remarkable
PadSquad makes traditional video assets remarkable by enhancing them with consumer-friendly, familiar interactions that are proven to deliver results.

Would you like to see what we can do for you?
GET IN TOUCH
Put control in the hands of your audience
Interactive Connected TV offers the engagement consumers crave.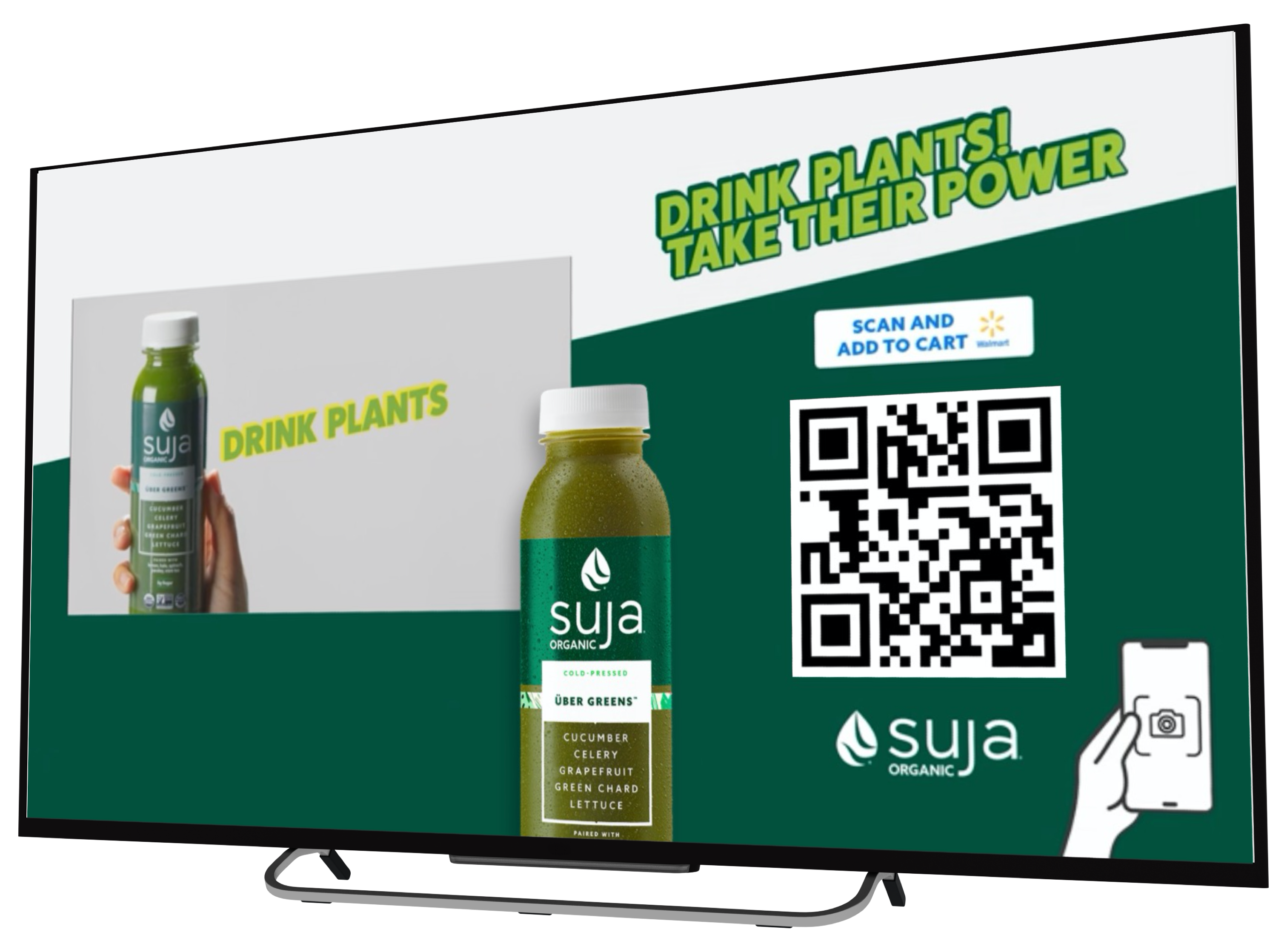 Interactive Connected TV Formats by PadSquad
Let's talk ads for Connected TV
Discover what's possible with Interactive Connected TV.