INTERACTIVE CONNECTED TV


Break free from the ordinary with Interactive CTV
PadSquad Interactive CTV Formats:
Additional Demos & Capabilities
VVital
Connected TV
Help viewers to discover the best parts of your product by implementing an interactive video to show off features
Tap To Map
Connected TV
Target the location closest to the consumer to help them find their next place to shop
AdCommerce™
Connected TV
Encourage viewers to take action through the ad, using an integrated system that allows customers to place items into a cart with just one interaction
Proven ad experiences reborn for TV
HIGH IMPACT FOR CONNECTED TV
By leveraging nearly a decade of experience in building high-impact creative, we have translated the most effective rich media formats from mobile and brought them to the biggest digital device, the TV.
The familiar ad experiences from PadSquad's innovative formats feel just as natural and authentic while navigating with a remote.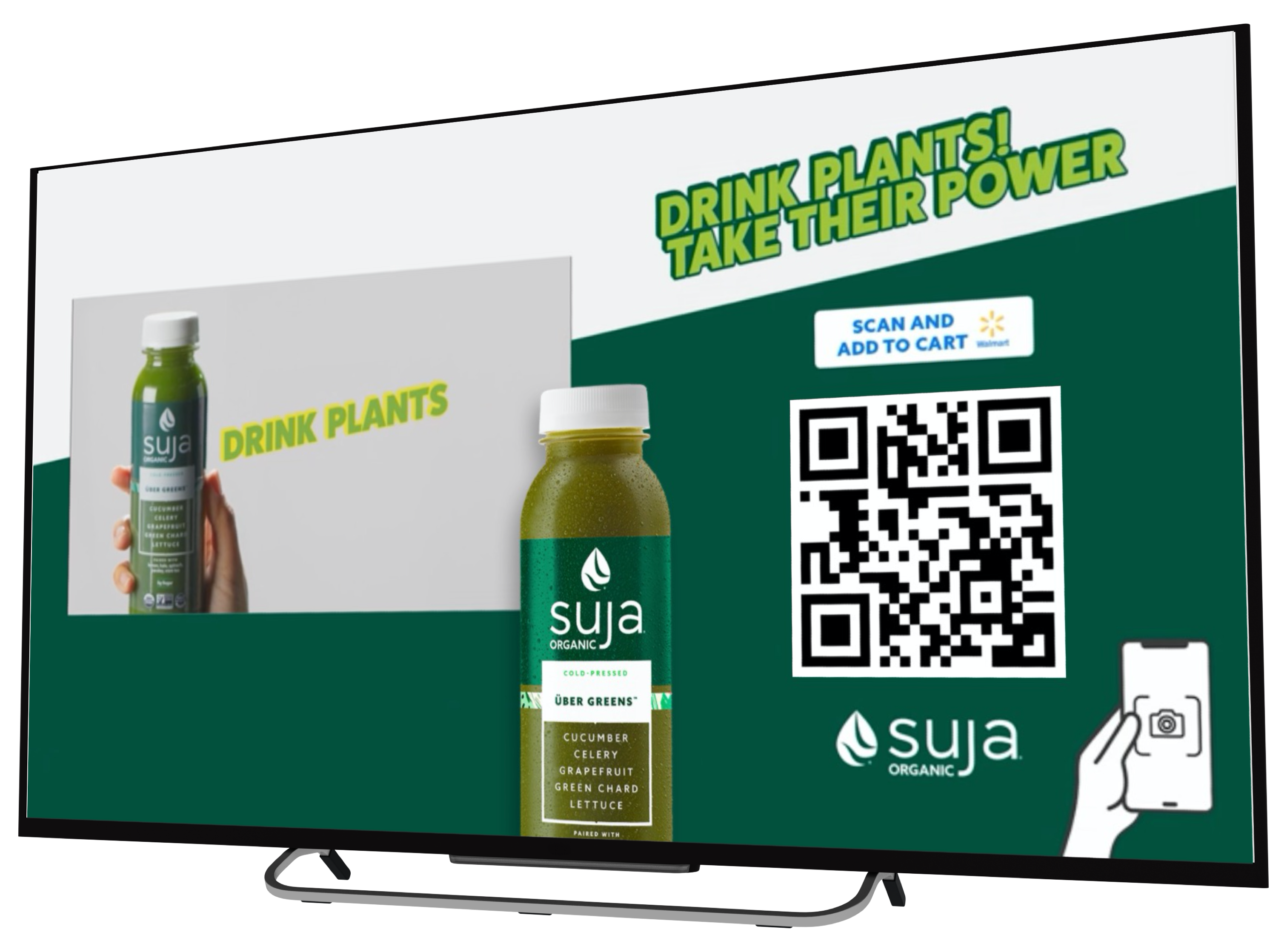 AdCommerce™
Ready to see what we can do for you?
Let's talk Interactive CTV.