Meaningful connections start with remarkable creative
Proof it works
Washington's Lottery
King of the Cul-de-Sac
Washington's Lottery dreamed up a new branding campaign, "Imaginations Unite," that aimed to inspire lottery players to share new ideas with friends and families. They challenged PadSquad to build a bespoke mobile ad experience based on the campaigns broadcast creative that blended real-world actors with animated artwork that reflected lottery players' imaginative winnings.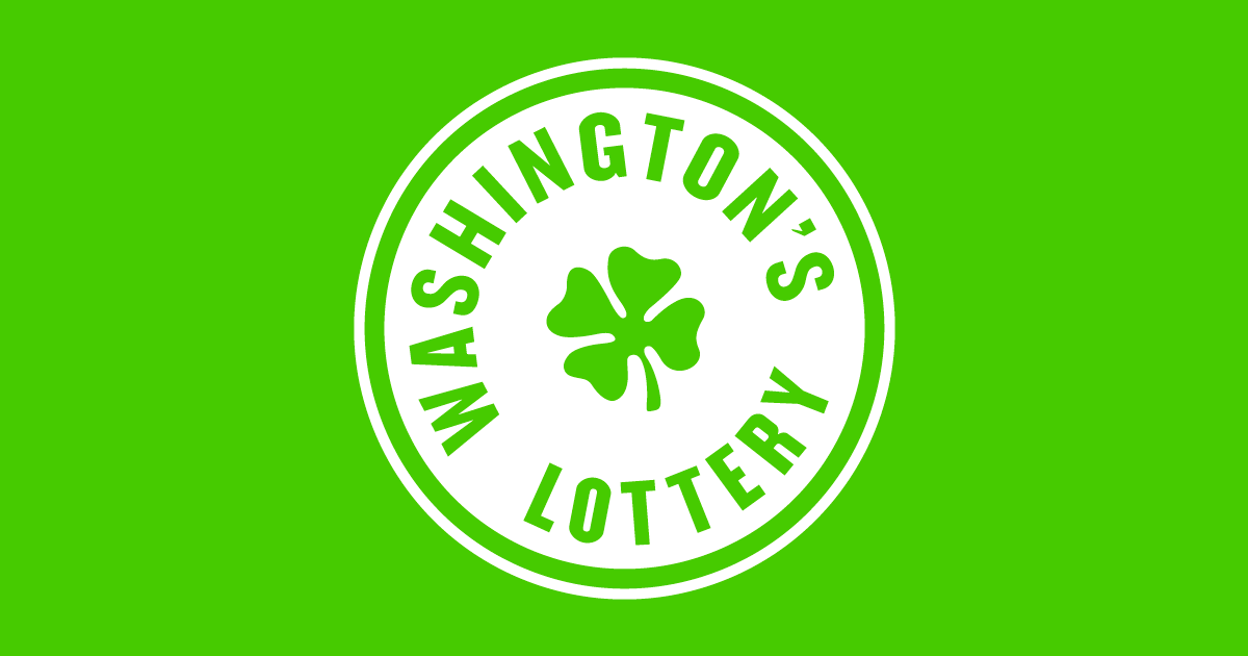 Our Objective
Our goals for the mobile rich media execution were to drive awareness of and encourage consumers to engage with the "Imaginations Unite" platform.
The campaign's primary KPI for success of the rich media unit was engagement rate and retention within the experience.
The Solution
The overarching creative strategy was to bring imaginative lottery winning scenarios to life through mobile rich media units that immersed Washingtonians into the story and scene. When you win the lottery, you can finally be a king and turn your house into a castle, and a moat is the perfect way to keep out nosy neighbors! To reflect this fun and truly imaginative idea into a digital creative, the PadSquad team translated the imagined castle into a fully functioning 8-bit mobile game.

The King of the Cul-de-Sac game featured lottery winner Ron in his castle, and nosy neighbor Gerry who wants to hang. Ron wants none of it, so Gerry must navigate water, alligators, hippos, inflatables, and dragons to visit the castle.


The Results
The addictive game captured potential lottery players' attention, and pushed them to more deeply engage with the imaginative world of the Cul-de-Sac. In total, the immersive rich media unit saw over 54,000 total engagements as lottery prospects navigated the world of Ron's castle while dreaming up their own lottery winnings scenario. Of the people who engaged with the game, 32% played more than once, 73% reached the midpoint, while 24% finished the game managing to get to the other side and pester Ron.
32%
Played more
than once
Are you ready to have remarkable creative?