Meaningful connections start with remarkable creative
Proof it works
Southern California Toyota Dealers
SAYing is Believing
In November 2022, Southern California Toyota Dealers Association (SCTDA) launched its Holiday themed campaign to keep the 2023 Tacoma top of mind during the busy end of the year buying season.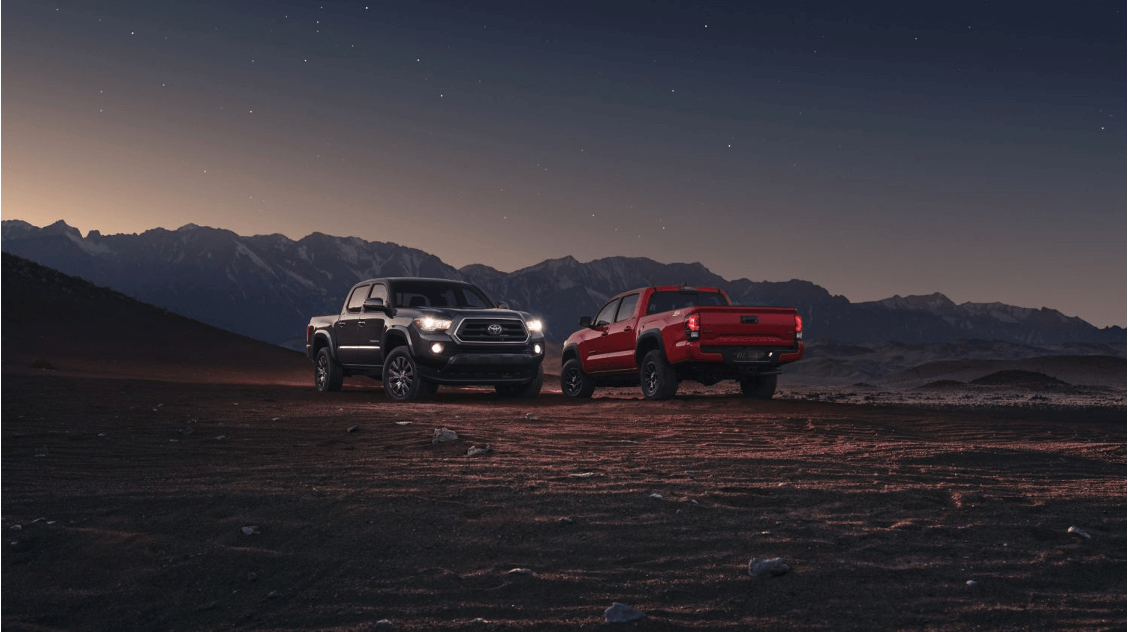 Our Objective
The objective of the campaign was twofold: (1) engage a regional audience to generate good will during the holiday season, and (2) drive consideration and purchase intent for the 2023 Tacoma.
The Solution
In a sea of holiday creative with cars wrapped in red bows, we chose to stand out through the power of voice. We adopted our first-of-its-kind voice-activated unit, ColorSay, for the auto category. Instead of saying colors, consumers would say "Happy Holidays" to activate the ad unit. The "Happy Holidays" voice command activated the ad with a red Tacoma in a winter scene driving across the screen with a stack of presents in the truck bed, and a festive Santa Claus being towed behind.
The Results
Trying something innovative and new paid off for SCTDA during the 2022 Holiday season, with the campaign delivering on both engagement and consideration goals!

With over 395,000 total engagements with the voice-activated unit, and the San Diego market proved especially responsive, with an engagement rate that was nearly 5x benchmark.

The voice-activation was not only successful at engaging our audiences, but at driving consideration and purchase. The Tacoma was the #2 selling Toyota model, and saw a 4% increase in sales in the San Diego market during the campaign timeframe.

"This first-to-market innovative voice-activated rich media component of our campaign helped Southern California Toyota Dealer Association standout during a busy holiday season and helped move the needle on sales despite a Covid-disrupted, low-inventory auto market." John Papadopoulos, SVP, Director of Media Strategy at Davis Elen.


5X
Engagement
Rate Benchmarks
Are you ready to have remarkable creative?