BRAINS & BEAUTY
Born from data, designed for humans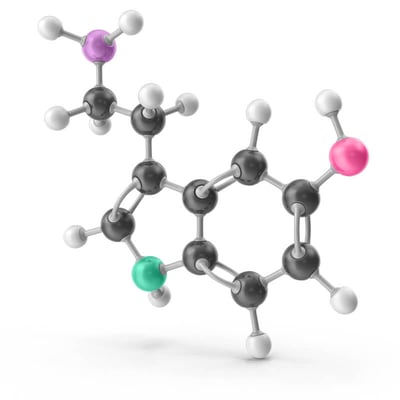 The nerve center that powers our creativity
Simpli by PadSquad
Meet Simpli, our AI-powered nerve center for processing billions of points of data to inform our creative development, inventory selection, delivery, and optimization to provide superior results.
The insights and data captured by Simpli fuel the development of new ad formats and our features, with a constant focus on how our ads affect the people they reach and how they feel.
Serotonin (hydroxytryptamine or 5-HT) is the molecule pictured that modulates, mood, cognition, reward, learning, memory - a perfect symbol of our ambition.
INVENTORY SELECTION
AD
DELIVERY
CAMPAIGN
OPTIMIZATION
CREATIVE
PERFORMANCE
Prioritizing
the human experience
Creativity informed by Data
Our real-time processing of data enables us to make informed decisions about when and where to place each ad impression.
We measure key signals like device type, operating system, screen size, location, content environment, brand suitability, and more to deliver the ideal ad experience.

NEW FORMAT
SuperScape
Cross Device Interactivity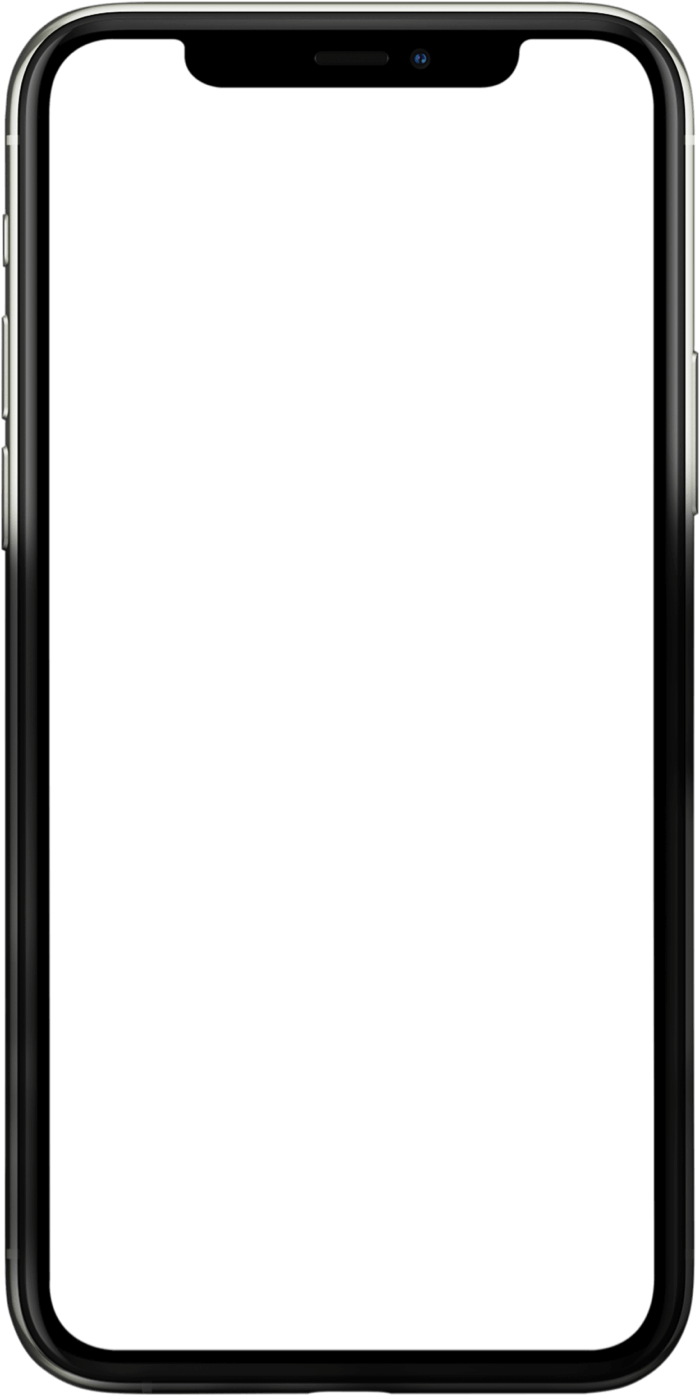 NEW FORMAT
Wipe to Reveal
Playfully engage & surprise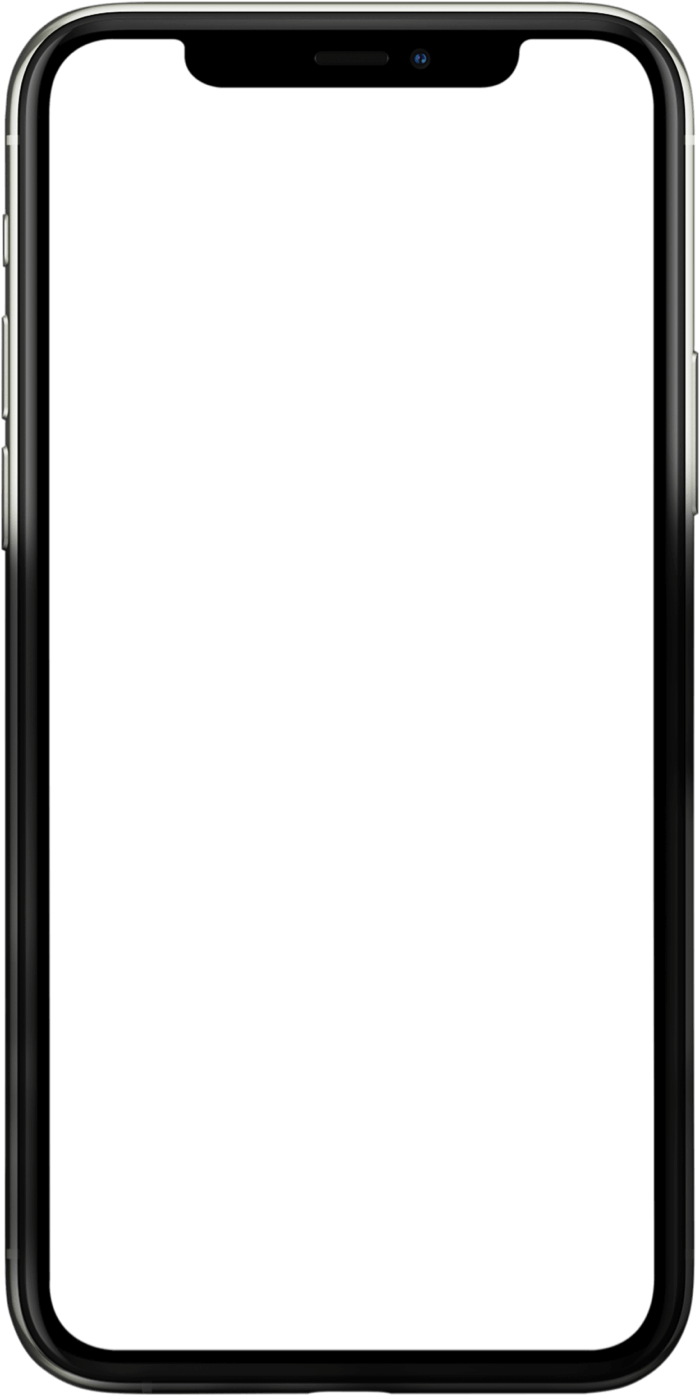 ADCOMMERCE™
Cart Injection
Powered by Click2Cart™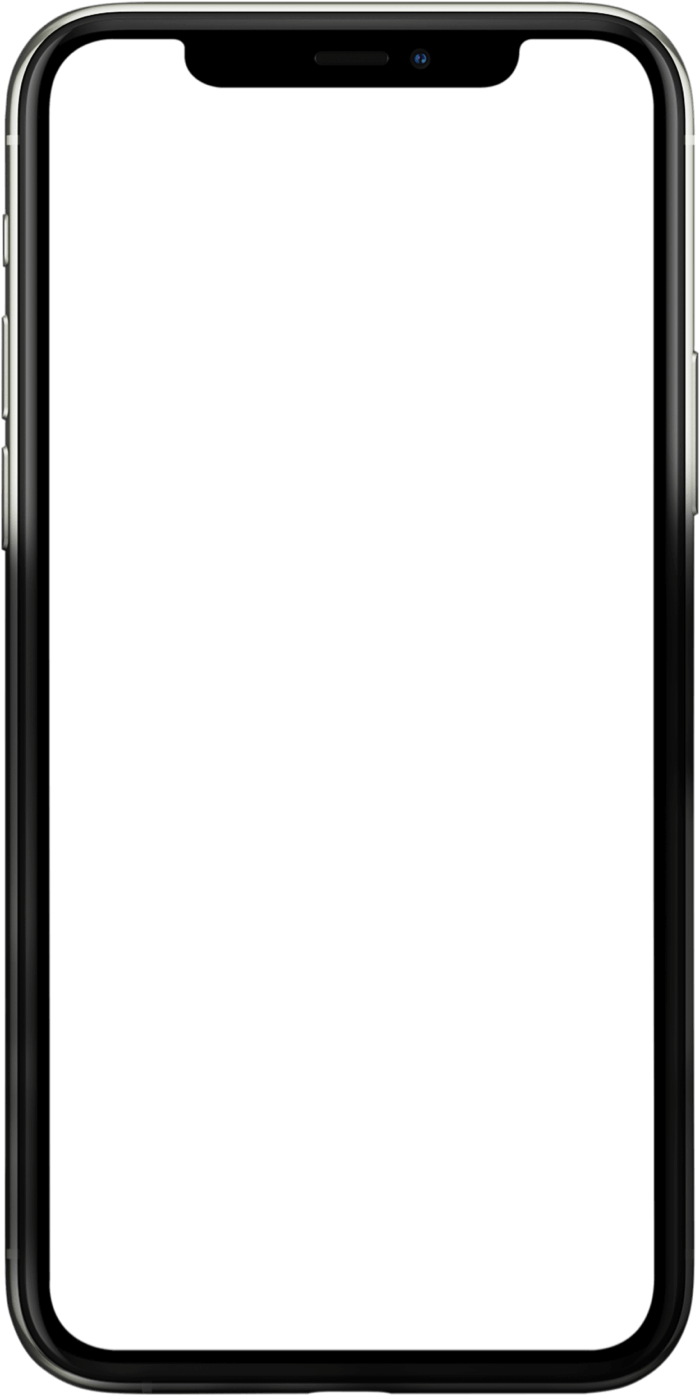 NEW FORMAT
Swell
Viewability that engages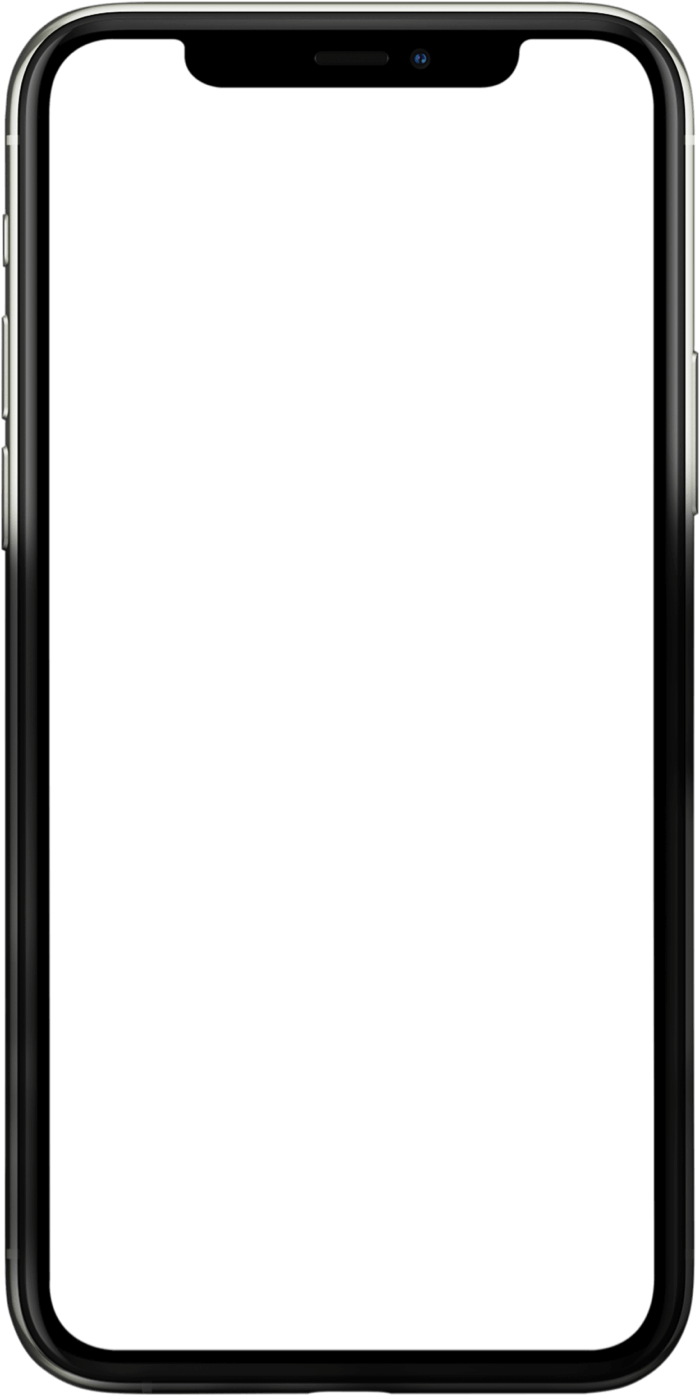 Flexible & adaptable buying options
Our proven processes and flexible workflows make building high-impact creative easy! We'll work to match our formats and features to your needs while launching your campaign your way.
+ Managed Service

+ Programmatic

+ Creative as a Service (CAAS)
See what we can do for you by taking a look at our Case Studies and Awards.



Ready to see what we can do for you?