INTRODUCING ColorSay



The first voice-enabled high impact digital creative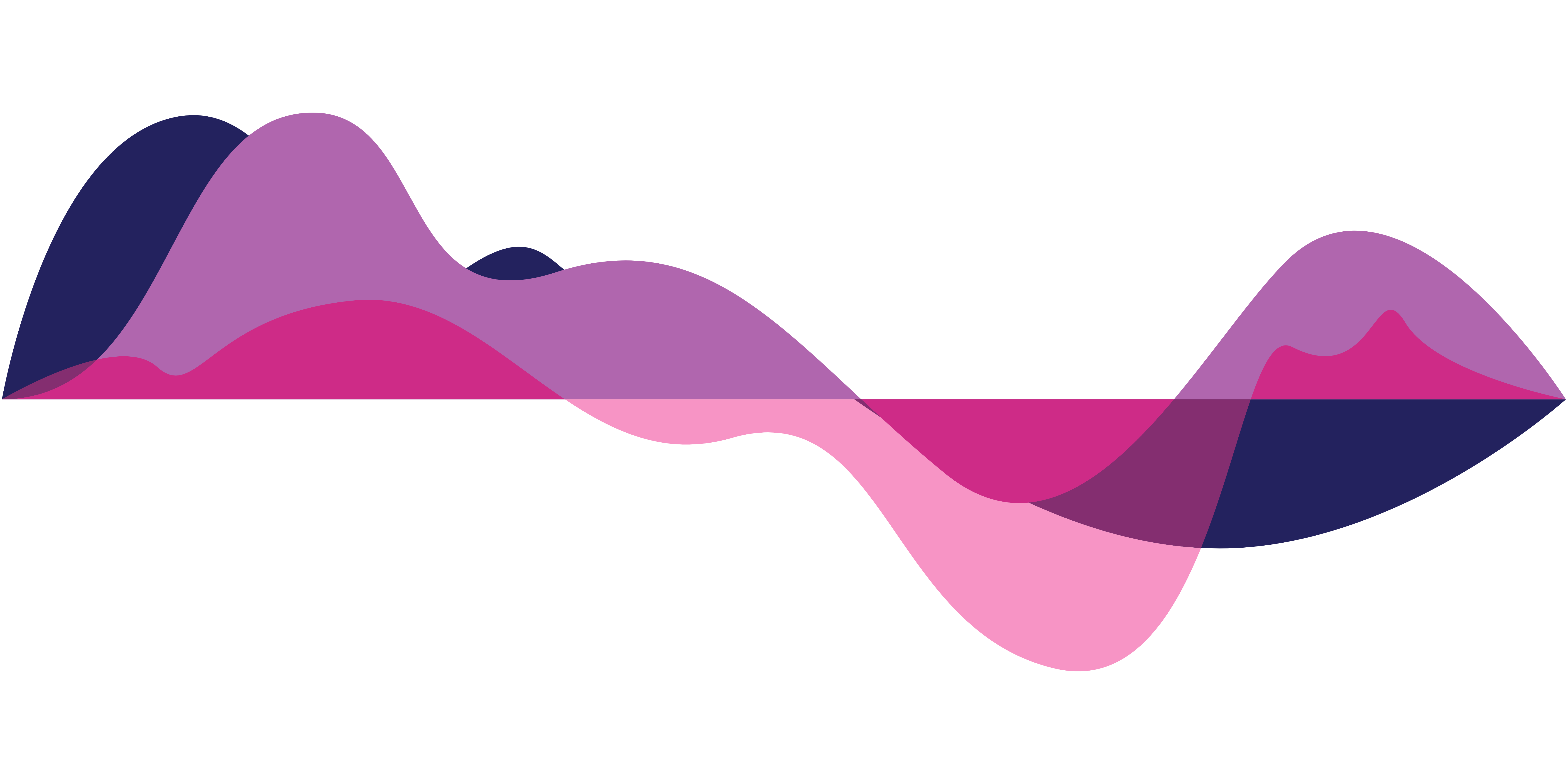 A Familiar Interaction
Customers crave
With the popularity of voice-enabled technology and voice-speakers in more than 50% of US households, voice commands are becoming more familiar to consumers, and a natural next step in ad innovation as proven in PadSquad's recent independent research.

April 2022 Echelon Insights: ColorSay Voice-Enabled Remarkable Creative
77%

OF CONSUMERS UNDER 40 INDICATED THEY WOULD SPEAK TO A VOICE-ENABLED AD
64%
Of the general population is extremely-to-very comfortable with new technology
16pt
Lift over control creative when asked if they would be likely to interact with the ad
Digital Innovation Without Limits
ColorSay: Our Voice-Enabled Digital Creative
PadSquad makes traditional assets remarkable by enhancing them with consumer-friendly, familiar interactions that are proven to create a deeper and richer digital ad experience.
Would you like to see what we can do for you?