4 min read
5 Ways To Make an Impact This Holiday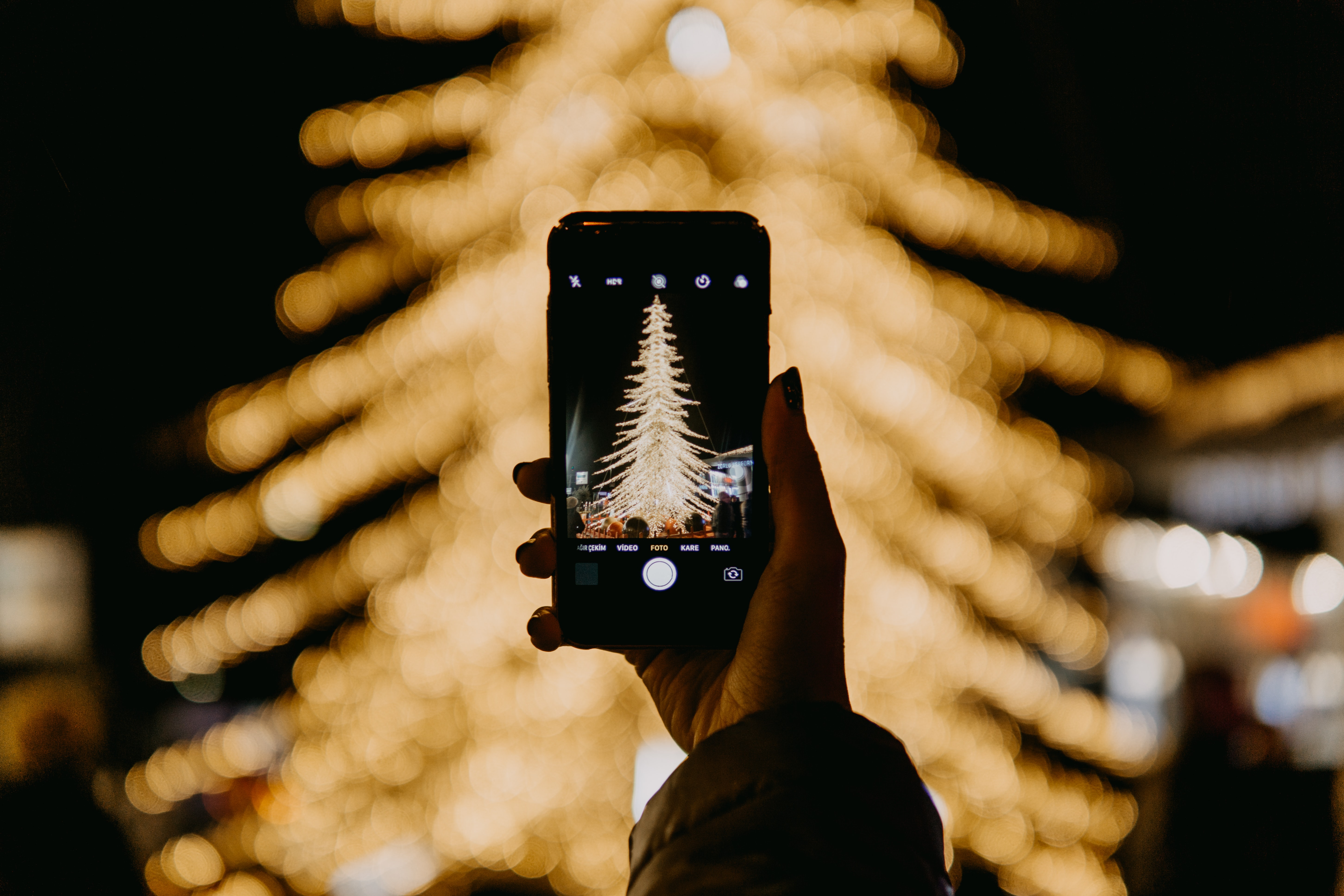 The 2021 holiday season will look different than in years past. Yes, because of COVID-19, but not because of the reasons you may think. The virus isn't necessarily forcing people to stay home and shop online. In fact, in-store shopping is expected to rebound this year with 58% of consumers open to returning to stores, a new NPD study shows. But don't count out eCommerce! Particularly mCommerce, which is expected to increase 18.8% to $97.15 billion this holiday season, according to eMarketer.
Over the past 18 months, every consumer has felt the impact of the great supply chain shortage, and if they haven't…they will. COVID-19 has roiled the global supply chain making goods harder to come by for many retailers and brands. There is already talk about how hard it will be for consumers to do their holiday shopping as there is a high risk of not being able to find what you want. A lot of brands are calling on consumers to start shopping now (!) to guarantee their favorite toys and gadgets are available.
All of this impacts how marketers position their brands, so standing out in a crowded, uncertain market will be key to driving success and maintaining positive customer relationships.
Here are 5 tips to do just that this holiday season:
1 - Go Digital
With the global supply chain in such a volatile state, flexible ad inventory will be key to planning your Q4. Instead of investing in static and slow-moving channels like broadcast TV, print, and OOH, opt for turnkey digital inventory across desktop, mobile and interactive Connected TV (iCTV).
Despite not being totally stuck at home anymore, video, particularly iCTV, will be big this season for making an impact as consumers continue their binge watching habits that were cemented during quarantine. In fact, CTV households are expected to grow to 82% by 2023, according to eMarketer. But don't just repurpose your existing video assets here. Take advantage of the dynamic and interactive features that make digital so impactful in CTV. Spice up your video with elements like QR codes to really drive engagement and sales.
The biggest benefit of our return to "normal" is that even grandmas are comfortable scanning QR codes now! By introducing QR's into CTV, it too can now be shoppable, offering up a frictionless shopping experience right in people's living rooms. According to QR company Flowcode, TV scan rates of QR codes are higher than average CTRs in digital, making them an impactful tool for engagement.
2 - Personal Storytelling
Make it personal. In what is sure to be another unprecedented holiday season for brands and consumers alike, make sure you are tailoring your creative to speak to the needs of your individual customers by using data signals like location, gender, time of day, and more to make your messaging stand out. Personalization can make or break a deal with 80% of consumers more likely to make a purchase if a brand offered up a personalized experience, according to Epsilon.
Tapping into dynamic capabilities for rich media to personalize your creative will help you cut through the clutter and engage your audience. Dynamic functionality like "Live Polling" allows you to serve up relevant content and products based on unique consumer preferences in real-time. With the right partner, building these unique creative formats can take just days, not weeks.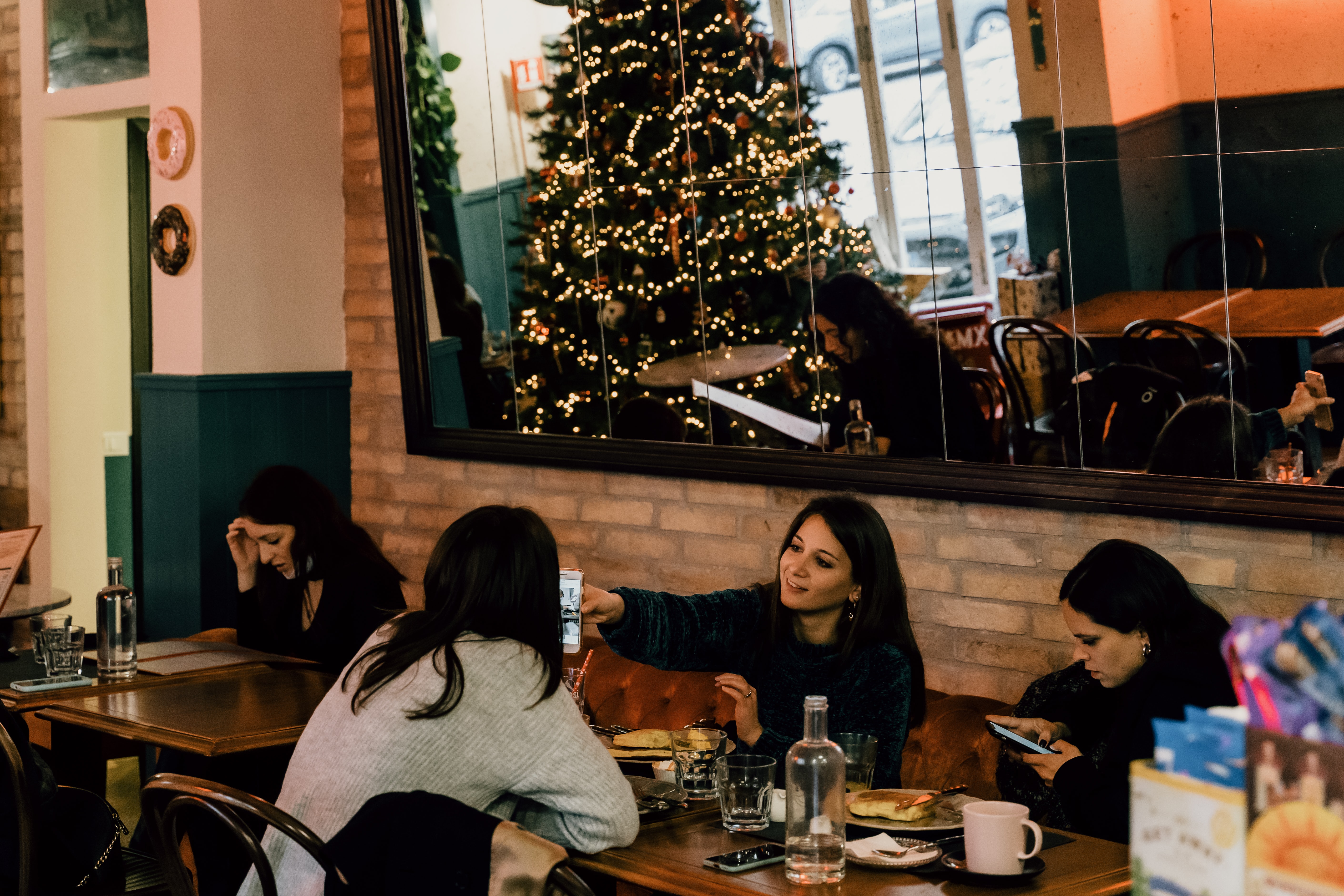 3 - Create Fresh Content
Turnkey solutions are the name of the game this Q4, but don't be tempted to reuse old assets. Did your 2020 or 2019 holiday campaign perform well? Sorry, too bad, you need to make something fresh to engage audiences this year! Go ahead and run that classic candy ad from the '90s, but also invest in building something new to surprise and engage your audience.
Don't worry if your budget or timeline doesn't allow for brand new files to be developed. Leverage assets that are working from other channels like social, influencer content, etc., in a new and different way. We see some of our best creative performance with mobile rich media ads that use assets from other channels. And again, working with the right creative partner can lead to something completely fresh being produced and turned around in just 24-hours.
4 - Utilize Frictionless Experiences
Time is of the essence, always. But more so during the holidays when everyone is rushed trying to check all of their to-dos off their list. Don't make consumers click twice (or check their list twice.) Don't make them guess where they can find your products to purchase. Offer up frictionless shoppable ad experiences that showcase products and enable consumers to buy directly through the ad itself with partnerships like Click2Cart® and Shoppable. Shoppable's easy, single page checkout features outperform affiliate links by 700%, according to the tech company.
With supply chain issues, shoppable creative will provide you with better control your messaging based on inventory availability, and prioritize retailers that have your products in stock. Avoid a customer service nightmare by not serving up a product that is actually out of stock everywhere.
5 - Go Local
Tap into the power of local. With consumers craving more omni-channel shopping experiences, and with product availability being anyone's guess, strategically help your customers find your products this season using the best of digital and brick-and-mortar.
Leverage tap-to-map and shoppable functionalities to highlight product availability on a local level. Drive consumers to their nearest stores where your product is in stock, and build out an ad experience that allows for buy now, pick up in-store - the best of both worlds! Or help your customers source your product from local small businesses. Google has seen searches for "local gift shops near me" increase by 440% in the last month.
Like everything else these days, this season is sure to be unprecedented. No one can actually predict what's going to happen during Q4, but brands who get creative, stay nimble, and put their audience first, will come out on top this holiday season.
Get in touch to learn how we can make your campaign far from ordinary by delivering turnkey rich media adverting and media placement across mobile, desktop and CTV that drives results.